Canon's High Resolution EOS R Camera Undergoing Field Testing?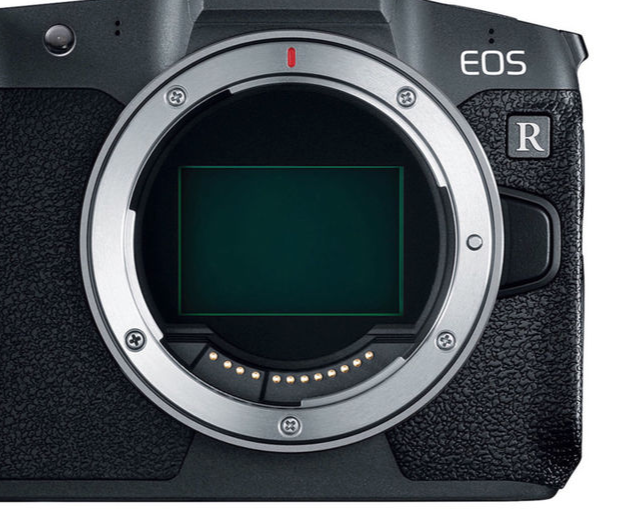 Did you forget about the high resolution EOS R model we reported first about and that was confirmed by a Canon exec? Well, it's here again.
A new rumor about the high resolution EOS R showed up, and it seems it sums up everything that was rumored in the past. The source claims that a small group of selected photographers is already testing this camera. The rumored resolution is 90MP, which fits pretty well with the resolution we were tipped last year. There is also a Canon patent that seems to confirm what our sources told us.
All in all there is nothing new coming with this rumor. Sometimes the interweb just recycles what is already there, and easily gets forgotten. That's how the rumor industry works. Take it or leave it. The only new information coming with this rumor concerns the EVF (Electric ViewFinder), said to be larger than on actual models.
That's all. So far no specifications nor an announcement date have been suggested.
Stay tuned.
Source: Canon Rumors