Explained: The Best And The Worst Ways To Clean Lenses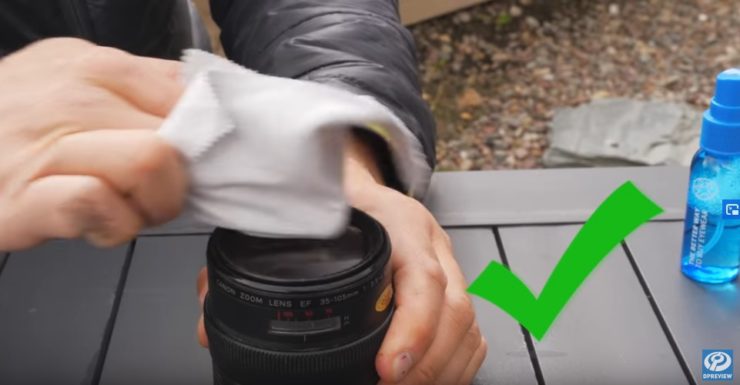 Honestly: who didn't question what is the best way to clean lenses? Well, here are some advices.
The folks at DPReview has some tips about how to do it best, and about how to do it in the wrong way in the 10 minutes video below. Enjoy.
Table of contents:
Introduction
A few things first…
Wiping surfaces
Cleaning liquids
Scratch resistance
Sand damage
An exciting new tool from Chris and Jordan!
In summary…
Lens tissues
More tips about how to clean lenses and camera: