Firmware 1.1.1 for Canon EOS 5Ds and EOS 5Ds R released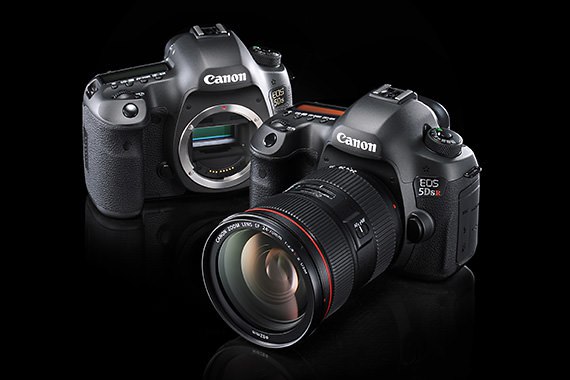 Canon released firmware 1.1.1 for the Canon EOS 5Ds and EOS 5Ds R to the general public.
What changed:
Firmware Version 1.1.1 incorporates the following fixes:

1. Corrects a phenomenon in which shooting may not be completed while using HDR (High Dynamic Range) Mode, when certain combinations of settings are selected.
2. Corrects the phenomenon of Err70 which occurs with certain combinations of settings.

3. Corrects the level display when the camera is held in the vertical orientation with the hand grip pointing downward.

4. Corrects a phenomenon in which, when using certain CF cards, it may take approximately five seconds for the camera to power on depending on when the camera's power switch was turned <ON>.

Please review the instructions thoroughly before updating the firmware on your camera.
The firmware update takes approximately 6 minutes.

Please note that the firmware for EOS 5DS and EOS 5DS R is different.