More Canon EOS 6D Mark II specification suggestions emerge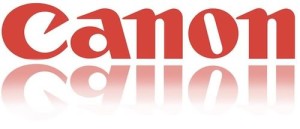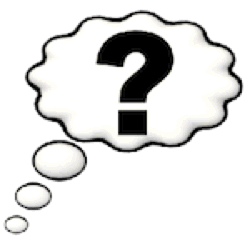 At less than a 3 weeks from the supposed Canon EOS 6D Mark II announcement we still know very little about Canon's next entry-level fullframe DSLR. Very weird. Some new specification suggestions emerged, and we are here to report.
Over the last 2 years we got a lot of suggestions, which you can see in the list below. Most of the EOS 6D Mark II specifications floating around on the web leaked first here on Canon Watch. The list below is the same, original list all other sites are reposting. I added the new specification suggestions in italics.
Tilting LCD (we reported first here)
Touchscreen (we reported first here)
DIGIC 7
Aiming for a sub $2000 USD body only price (we told you first here)
Dual Pixel AF (we reported first here)
No 4K, 1080/60 instead (we reported first)
Wifi, NFC & other connectivity (we reported first in 2015)
Larger viewfinder (possibly 100%)
New AF system (we reported first here)
New battery grip BG-E21
HDR movie
Time lapse mode
Knowing the EOS 6D Mark II will make HDR movies and have a time lapse mode are not really earthshaking leaks, but still better than nothing.
Latest rumor about the announcement points to June 29, 2017. Stay tuned!