Firmware Update For Canon C70 Released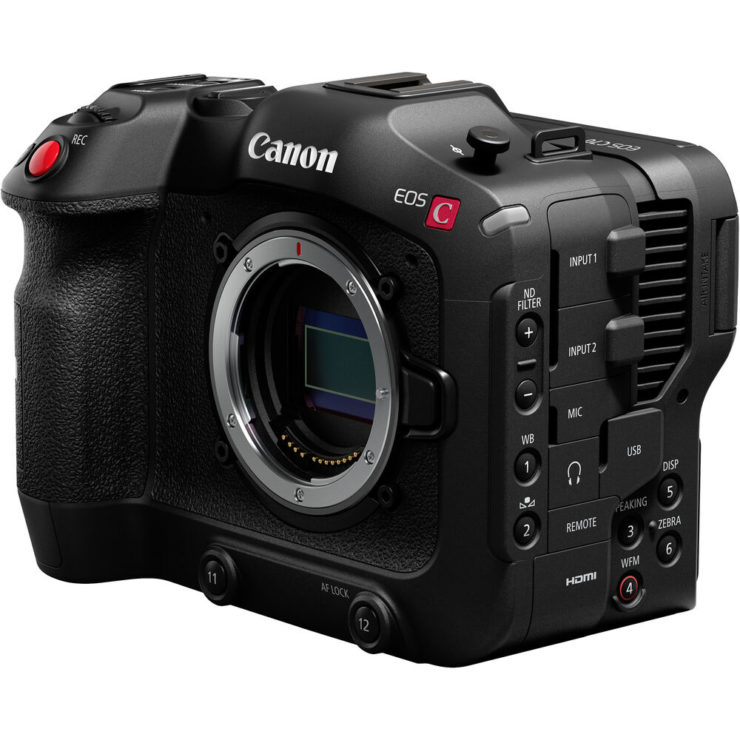 Canon released a firmware update for the Canon EOS C70, which resolves an issue that emerged in July 2022.
Canon EOS C70 firmware 1.0.4.1 incorporates the following fix:
1. Fixes an issue, in which, in rare instances, the camera cannot be normally operated when operating the REC button with the camera set to the [Continuous Recording] function.