First Supertelephoto Lens for the Canon EOS R System Might Be the RF 500mm f/4L IS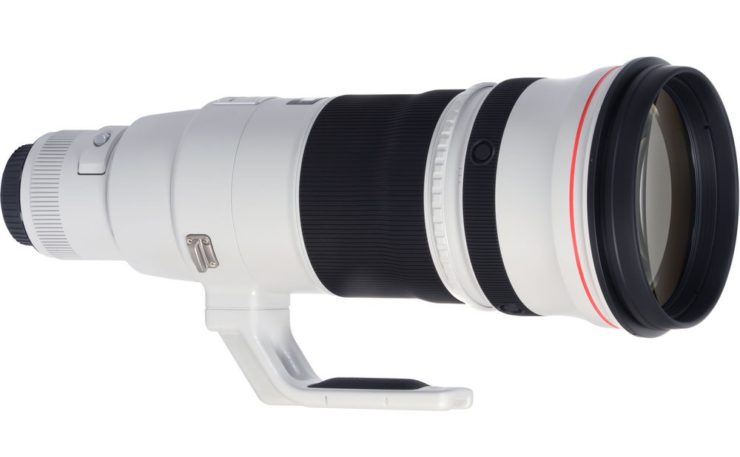 Rumor has it that the first super telephoto lens for the Canon EOS R system could be the RF 500mm f/4L IS.
No announcement date or specifications so far. However, there is a Canon patent application (US 20190155003) with describes the optical formulas for various super telephoto lenses for the EOS R system, among them a 500mm f/4L:
Focal length: 490.00
F value: 4.12
Angle of view: 2.53
Image height: 21.64
Lens length 412.08 
Backfocus: 33.39
The rumor might have some validity. When Canon will announce a mirrorless alternative to the Canon EOS-1D X series, then they likely will/could also announce this telephoto lens. But it's a long way to go in opinion. The next Canon EOS R camera will most likely be a high resolution model.
Stay tuned.
Source: Canon Rumors