Four unreleased Canon lenses leak through certification authority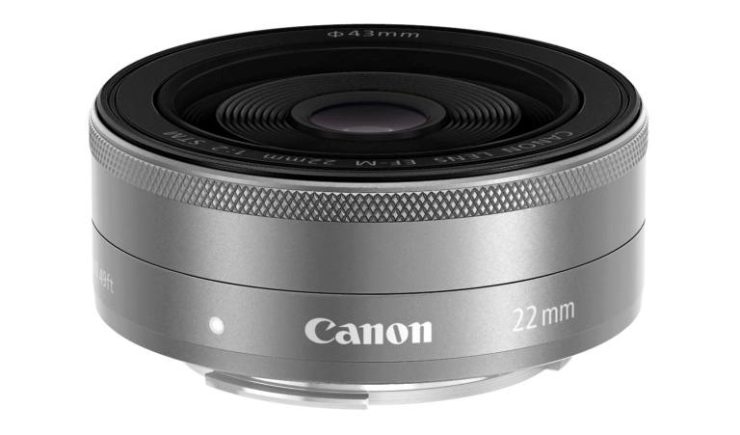 Nokishita uncovered four yet-to-release Canon lenses.
These lens have SKUs
3045C005AA
2959C005AA
2963C005AA
2972C005AA
At least some of the lenses show up as manufactured in Canon's Utsunomiya Factory, where all "L" lenses are made. Hence there may be one or more "L" lenses coming any time within the next 3 to 9 months.
Among the bunch we are sure is the 50mm equivalent (32 or 35mm on APS-C) lens for Canon EOS M system we leaked back in 2016 (its development). It's one of many of our rumors that get regularly hijacked, and then surface somewhere else on the web. We were always told that it would be a 35mm lens, but others talk about 32mm. This lens may have f/1.4 or f/1.8. let's hope it's the former. We were also told this lens will be announced ahead of Photokina 2018, which makes even more sense since we now have reasons to think that most likely Canon will announce the EOS M5 Mark II in September 2018. Canon's full frame mirrorless may take a bit longer.
So what may the other lenses be? Since a few days a replacement for the EF 24-70mm f/2.8L II is rumored on some spots on the web. For the time being we can neither confirm nor deny this. The EF 24-70mm f/2.8 II was announced in 2012, so it may be a bit early for a replacement.
So far no hints about the remaining two lenses. hey might be "L" lenses. There are some sugestions that Canon may announced professional lenses for Photokina 2018 but so far it's only buzz.
Stay tuned.