How to get the most out of Canon EOS 5DS and EOS 5DS R files (Canon DLC)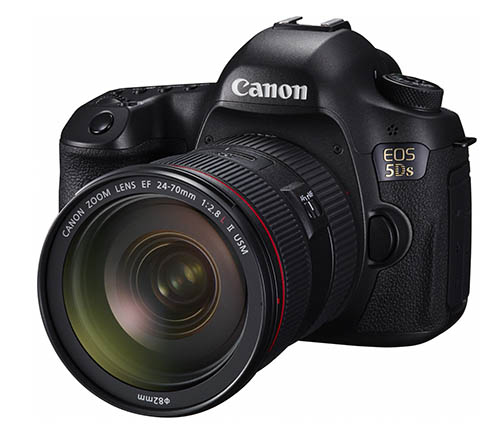 The Canon Digital Learning Center posted an article about how to work and get the most out of the files produced by the 50MP EOS 5DS and EOS 5DS R cameras.
The 50.3 million actual pixels in an EOS 5DS/5DS R high-resolution file make it easy to spot the tiniest of errors. This may not matter much to the sports photographer using an EOS 5DS for a great magazine cover shot or a wedding shooter shooting group photos at a wedding. But to the super critical landscape photographer, who is expecting every blade of grass to be visible in that scenic shot if it's printed with a 44-inch wide-format printer, or the studio shooter who wants every last bit of detail in that product shot, there are ways to get those results.
Canon's new EOS 5DS and EOS 5DS R are available for pre-order: