The technology behind the Canon EOS 5DS and EOS 5DS R – Interview with developers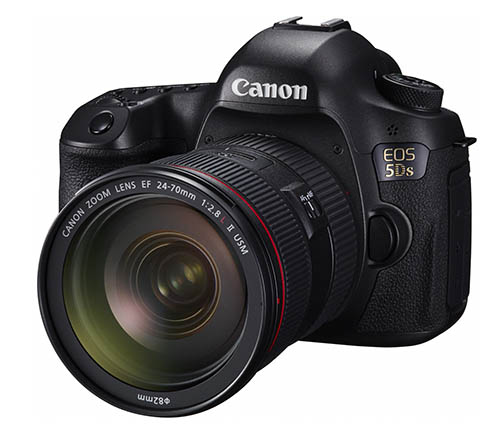 Canon Asia posted an interview with the deveolpment team behind the Canon EOS 5Ds and EOS 5Ds R. An excerpt:
Question:What was the reason for not changing the AF sensor? Was it because the performance of the system on the EOS 5D Mark III was good enough?

Answer: Yes, you are right. The EOS 5D Mark III and the EOS 5DS series share exactly the same principles of forming an image on the focal plane. It can handle any number of pixels as long as the level of accuracy is maintained. The existing AF sensor is perfectly fine since it has a sufficiently high level of detection performance.

[…]

Question: What changes were made to the existing firmware following the upgrade of the pixel count to about 50 megapixels?

Answer: The huge amount of data has a significant impact on the firmware. In order to ensure speedy and smooth data processing under such conditions, advanced and complex processes are needed, such as parallel processing while switching between the memory spaces. As there is limited space in the built-in memory of the camera, it is important to consider how this space can be utilised most effectively.
Read the interview at Canon Asia.
Want to have a look at the EOS 5DS and EOS 5DS R features? The user manuals for the Canon EOS 5DS and EOS 5DS R can be downloaded at Canon Europe. Canon's new EOS 5DS and EOS 5DS R are available for pre-order: