IBIS To Be Featured On Future Canon EOS R Cameras? [CW2]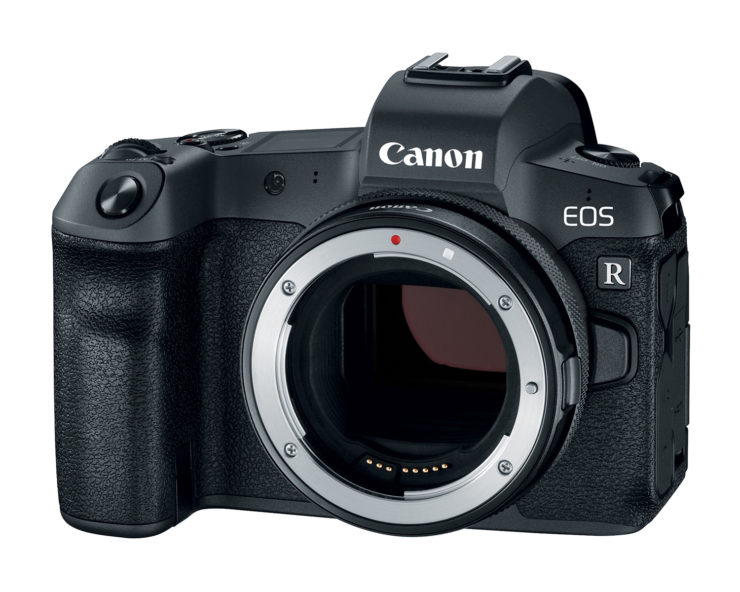 The lack of IBIS (In Body Image Stabilisation) was one of the major criticism Canon had to face after the launch of the EOS R.
Canon always stated that image stabilisation in lens was superior. However, there are a few Canon patent applications dealing with IBIS technology (this one and this one). And we have a Canon exec stating that IBIS is something Canon might consider in the future, although they consider IS in the lens to be better. Quoting Canon UK's product intelligence consultant, David Parry:
We [i.e. Canon, editor's note] feel that in-lens IS is the optimum system for image stabilisation […]

With an in-body IS system you are creating something that needs to work over lots of different types of lenses and different lens groups, so you don't get a dedicated system for that particular lens.

All lenses move in different ways, and you get different types of shake depending on what kind of lens you're using, so dedicating the IS system to the particular lens is, for us, the optimum way of doing it – but that's not to say that we aren't looking at in-body IS.
That said, a rumor surfaced suggesting Canon might feature IBIS in future EOS R cameras. We think this is possible but not likely. If Canon wanted to bring IBIS to their full frame mirrorless camera they would have done it with from the start. This is not to say that Canon will never feature IBIS, but we think it won't happen anytime soon.
Speak your mind in the comment section.