Is a "Mirrorless War" coming? Someone thinks so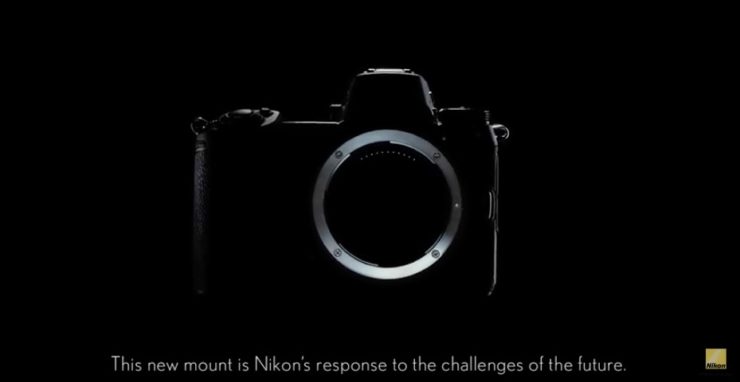 Kevin Raber of Luminous Landscape introduces us to a possible upcoming "mirrorless war". Is it going to be Canon and Nikon against the rest of the world?
In his own words:
The Mirrorless War is here. In the coming months, things will get real interesting in the mirrorless camera market as Nikon and Canon throw their hats into the ring. Now every major manufacturer will have a mirrorless offering. It's the camera of the future.
In his video, Kevin Raber discusses today's situation of the market, and gives some predictions for the future.
Exciting times are ahead. Nikon already officially stated they are developing a full frame mirrorless camera, and that they will announce it to the world on August 23, 2018 (all Nikon full frame mirrorless rumors).
And Canon? Hard to say since Canon started to be very secretive about their agendas. All Canon full frame mirrorless rumors are listed here.