Is Canon The New Sony? Over-ambitious Specs Might Turn Against The EOS R5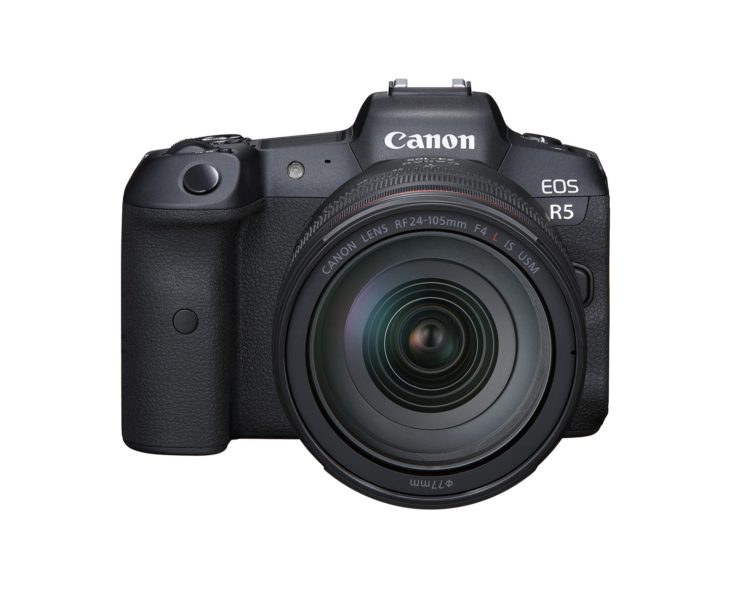 Photographic authority DPReview posted their verdict about the heated Canon EOS R5 and EOS R6 overheating discussion.
As we always wrote, both the Canon EOS R6 and R5 work exactly as Canon promised and hence you can't say there is an issue. DPReview's tests confirm that the EOS R6 and R5 work as declared by Canon. However, that seems to be not enough.
DPReview says "the cameras' specs are rather over-ambitious". We might add that there are also over-ambitious expectation which might play a role in the overheated overheating-issue discussion. Considering how the masses reacted to the heat production on the R5 and R6, it seems people is expecting a bit too much from these cameras.
One hour video footage shot at 8K produces 1TB of data. Yes, 1TB or 1,000GB of data for one hour of video. Who could possibly think this is possible without a massive heat production? Maybe Canon's mistake was to assume people had a better understanding of the basic laws of physics.
Or maybe Canon's mistake was to build a camera, the EOS R5, that packs more video features than it should and people understands. The 4K and 8K slow-motion modes are cool, and sure allow for a lot of fun. And heat. On the other hand, professionals who want to shoot pro-grade 4K and 8K footage are very likely to use a different kind of camera. Neither the R5 nor the R6 were conceived for this kind of video footage. Looking at the Canon R5 (or R6) for this kind of work might be an over-ambitious expectation. This is acknowledged by DPReview:
It should be noted that Canon did not design either the EOS R5 or R6 to be professional video tools, and nor does it market them as such.
Whether it is the over-ambitious specifications or the over-ambitious expectations, it seems Canon is the new Sony here. Packing a lot of innovative video features in a small camera, and facing a massive sh**-storm because of the heat production. There is only one difference with Sony: Canon always stated clearly and transparently the recording limits of the R5 and R6. Sony, in the past, did not.
DPReview is very sober in their analysis of the Canon EOS R5 and EOS R6 heat production and its consequences for video work. They give these recommendations:
EOS R5 suggestions:
Expect to shoot line-skipped 30p for the bulk of your footage
Only use 8K or oversampled HQ 4K for occasional B-Roll
4K/120 and 8K will cut into your shooting time quickest of all
Be aware of your setup time and cumulative usage (including stills shooting)
EOS R6 suggestions:
Don't expect to be able to shoot for extended periods
Be aware of the need for extensive cooling periods between bursts of shooting
More Canon EOS R5 reviews and information are listed here, for the EOS R6 see here.
Canon EOS R5 body and kits preorder links:

America: B&H Photo, Adorama, Amazon USA, Amazon Canada, Canon Canada, Canon USA
Europe & UK: Amazon DE, Amazon UK, Amazon IT, Wex Photo Video, Canon DE, Canon UK