No 4K Crop On Future Canon APS-C DSLRs (Canon EOS 90D)?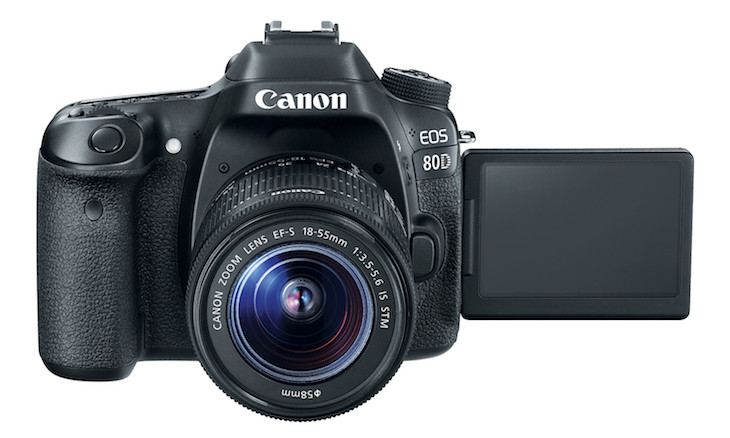 Back in February we reported that Canon might replace the EOS 80D and the EOS 7D Mark II with one new camera for both lineups. The camera would be the Canon EOS 90D.
Rumors following suggested that the EOS 7D lineup is set to be abandoned by Canon and that instead we might see a mirrorless offering.
Latest rumors address one of the strongest criticism to Canon's implementation of 4K video on APS-C cameras, i.e. the evil crop factor, stirring heated discussions on the web. It seems the next Canon APS-C DSLR, which most likely will be the EOS 90D, will record 4K video at 32MP and with no significant crop applied.
We expect Canon to announce the EOS 90D in August or September 2019. The rumored EOS 90D specifications are listed here. All EOS 90D rumors are listed here. All Canon rumors are listed here.
Source: Canon Rumors