Possible Canon EOS R1 Flagship Specifications (85MP, global shutter, Quad-Pixel AF)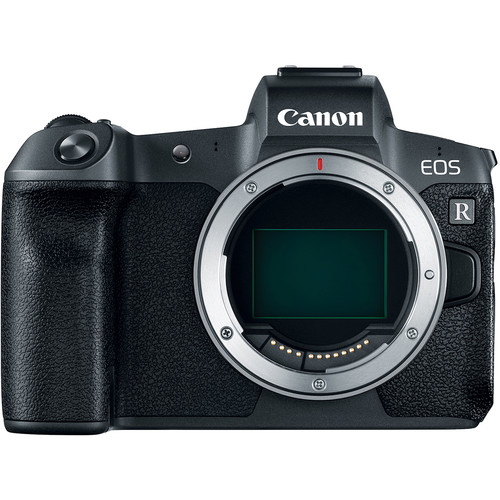 Update (3/6/21): I have reasons to believe the list below was already posted on Weibo. Please take it in account when evaluating the rumor.
---
A anonymous source contacted us (thanks) and sent a list of what could be the specifications of Canon's upcoming EOS R1 flagship camera.
We know such a camera is in the coming, most rumors foresee an announcement within 2021. Without further ado, here is the specification list we got:
Approx. 85MP global shutter CMOS imaging sensor
Approx. 85MP at 20fps, 21MP at 40fps unlimited continued shooting
Full Sensor Large Quad Pixel Auto-focus technology
15.5 EV+ wide dynamic range
ISO 160-1638400
5-axis IBIS up to 9 stop
3.5" 9.33MP 1280nit 10-bit WCG RGB-OLED touch screen with 120Hz AE-AF
9.44MP 120Hz SuperSpeed AE-AF electronic viewfinder
Price $8,500 in USA
The list is a bit on the "to good to be true" side of things. On the other hand, no one expected the R5 to be so feature rich and innovative, hence the EOS R1 might have all those killer features above. In any case, for the time being we recommend to take it with a grain of salt.
And there is another thing. The specs, especially the 85MP resolution seem to be more likely for the also rumored high resolution EOS R camera, dubbed EOS R5s, which is indeed rumored to have a resolution around 90MP. We got the rumor as referring to the EOS R1 but it wouldn't be the first time that similar information gets lost in translation. As far as I am concerned, the specifications above might well refer to the EOS R1.
The Canon EOS R1 is rumored to get announced along with two new big telephoto lenses for the RF mount system. All Canon EOS R1 rumors are listed here.
Stay tuned, stay safe.