Price increase for Canon gear coming June 19 [CW4]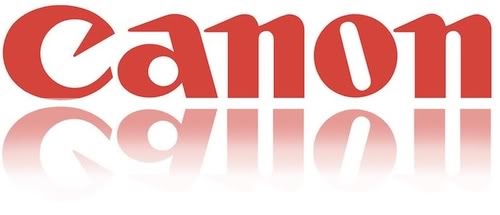 As anticipated a month ago (though we were wrong on the exact date), Canon will raise prices for their products after June 19.
According to my information there will be a general price increase by 2.7% on all imaging products, with some exceptions. Six mid-range DSLR models will see an increase between 6% and 11.5%, and 38 lenses will increase between 11% and 12.7%.
Mail-in rebate schema may also change.