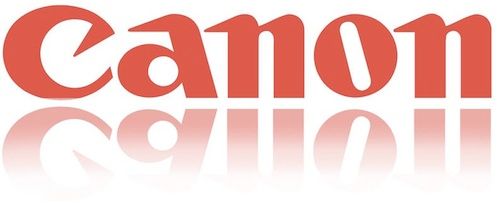 Rumor has it that the next Canon Rebel (EOS 750D in Europe) will come to market with two different models, the 750D and the 760D.
Canon Rumors posted a spec list:
Full HD movies, MP4 format, HDR movie, automatic shooting modes (EOS 750D )
24.2MP sensor and Canon's DIGIC 6 image processor
ISO 100-12,800 range
Flicker Detection technology
Five frames per second continuous shooting mode
19 cross-type AF point system
Hybrid CMOS AF III
Rear Quick Control Dial (EOS 760D )
Creative movie modes (EOS 760D )
Wi-Fi and NFC
A spec list that sounds to good for a Rebel/EOS xxxD camera. And a 24MP sensor is listed. That would mean the next Rebel gets a new sensor tech (at least resolution-wise), instead of the current 20MP sensor featured on the EOS 70D and EOS 7D Mark II. Unusual to introduce a new sensor on an entry-level camera. No US naming scheme is mentioned. To some degree, the possible split in two different models reminds me of a rumor I posted a few weeks ago, suggesting Canon will release a new DSLR between the EOS 750D and the EOS 70D.
Interestingly enough, the (supposedly) higher model of the two, the 760D, has  a rear control dial. We saw such a controller on a so far undisclosed DSLR that leaked a few weeks ago in some Connect Station CS100 promotion material. See the pic below.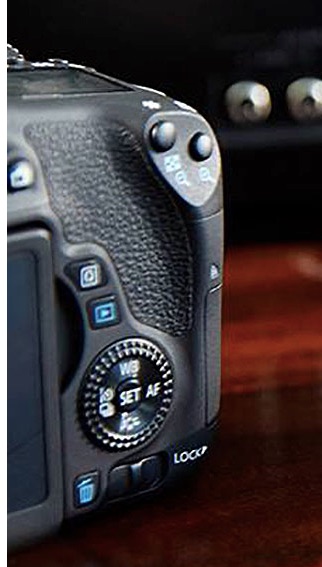 Is this the EOS 760D?
CR themselves rate the rumor very low, and I agree. The spec list looks more like a wish-list. However, the possible split in two variants of the next Rebel is in some way related to the rumor of a DSLR positioned between the 750D and the 70D.
What do you think?
About our rumour ratings:
CW1 – probably fake rumor, not reliable
CW2 – rumor from an unknown/new source, but otherwise at least a plausible rumor
CW3 – a 50% chance to be real, coming from a known source, or from new source with good insight in Canon's business
CW4 – rumor from a known source that was right in the past
CW5 – as good as certain to be true
[via 
Canon Rumors
]