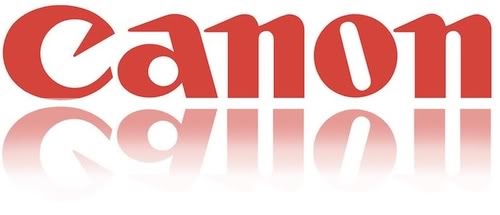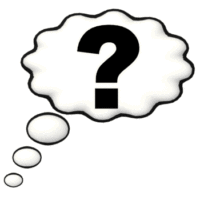 Rumor has it Canon will announce two lenses for the company's EOS M mirrorless system.
The two EOS M lenses are said to be a prime and zoom lens. The prime lens is said to be announced for CP+ (March 2018). No hints are given for the focal length, or for other specifications.
New EF-M lenses are rumored since a while, and we got a few suggestions it could be 35mm prime lens. However we haven't heard anything since a long time about an EF-M 35mm lens so we do not think this old rumor is still reliable. The last time we heard something in this direction was one year ago.
All truth to be told, back in November 2016 we got a rumor saying Canon would announce a prime and a zoom lens for the EOS M system in 2017. It didn't happen and since then I lost a bit of confidence about Canon's plan with the EOS M system. A system that's recognised to be powerful but to dramatically lack native lenses. Since the EOS M5 (

) and EOS M6 (

) you can properly use almost all EF and EF-S lenses via adapter (

). Never the less it's not the same as having good native lenses (something you get if you buy into Fuji's mirrorless system).
Back to the rumor. If Canon is set to announce a new EF-M lens to display at CP+, it almost for sure will happen along with the announcement of Canon's next mirrorless camera, the EOS M50.
Stay tuned!
[via
CR
]