The Lens "Holy Trinity" for Canon EOS R Might be Released In July 2019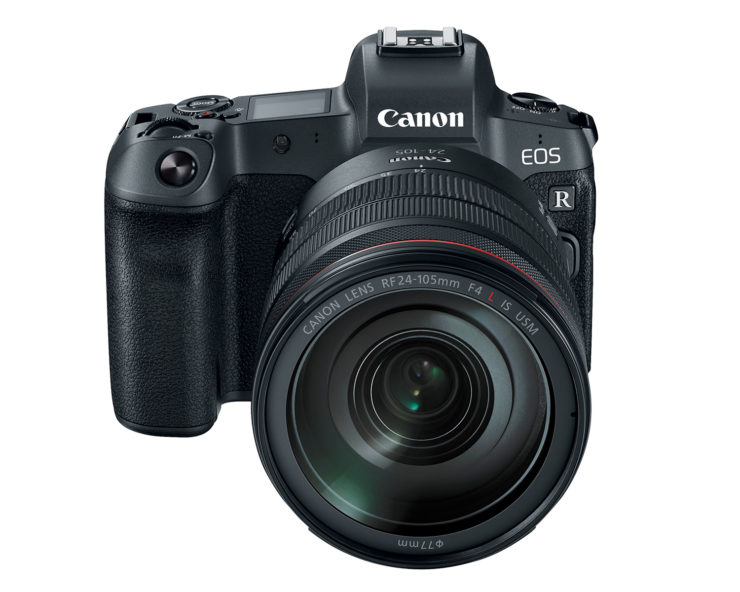 While we are now rather confident that Canon will announce the RF 85mm f/1.2L lens on May 9, 2019, there is a new rumor about more lenses for the EOS R system.
Canon might release what is commonly called the "Holy Trinity" of lenses (because of the focal lengths and f/2.8, which are more or less standard on a full frame system), i.e. the RF 15-35mm f/2.8L IS, RF 24-70mm f/2.8L IS and RF 70-200mm f/2.8L IS, before the end of July 2019.
Canon already announced the development of these and other lenses.
Stay tuned.
Source: Canon Rumors