Three New Canon RF Lenses Coming Early 2020 (24mm/1.4, 135mm/1.8, macro)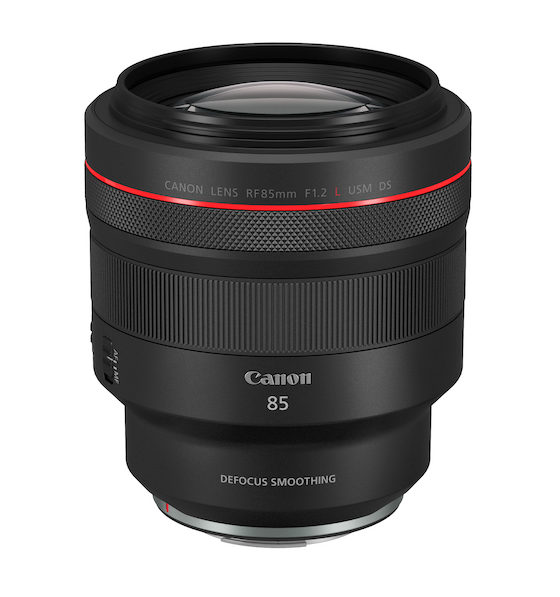 While we are still waiting for Canon to release five Canon RF lenses they already announced, the rumor mill already has new RF lenses suggestions in the pipeline.
It's suggested Canon might announced three new lenses for the Canon EOS R system in early 2020. Among them there might be an RF 24mm f/1.4L and an RF 135 f/1.8L (the latter was just revealed through a patent a few days ago). The third one is said to be an undisclosed macro lens that will be the "first of its kind macro lenses". Aren't all unreleased lenses undisclosed?
All three RF lenses might be announced before CP+ 2020, which happens at the end of February.
We are a bit puzzled because of the many rumors about RF mount lenses we get in our inbox and others are reporting. Some of these rumors are contradicting, others just nonsense. There is another rumor suggesting there are eight new RF lenses on Canon's agenda.
It can be taken for granted that Canon is building a solid lens ecosystem for the Canon EOS R. All these RF lens rumors are just suggesting RF mount versions of the most popular (and used) lenses in the full frame DSLR world. Without any crystal ball or magic intuitive skills, it's to expect that Canon will sooner or later release all those lenses murmured on rumor outlets. No real surprises here to expect.
Stay tuned.
Source: Canon Rumors