Canon EOS R5 and EOS R6 Preorders Exceed Forecast And Supply, And Might Get Delayed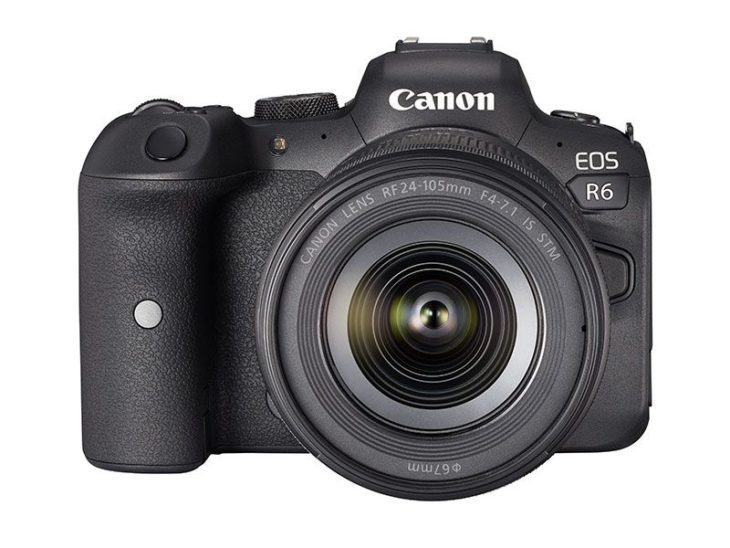 Canon EOS R5 and EOS R6 preorders appear to be over the roof, despite the idiotic "cripple hammer" and "overheating issue" crap.
Canon Japan released a statement where they recognize that EOS R5, EOS R6 and battery grip BG-R10 preorders exceed the company's forecast and that shipping might get delayed due to short supply.
From Canon Japan (machine translated):
Regarding the following products announced on July 9, 2020, if you order more than expected, it may take time to deliver the products.

[Applicable Products] EOS R5/EOS R6/Battery Grip BG-R10

We apologize for the inconvenience, and thank you for your understanding.
This was expected. Already months ago it was rumored that the global COVID-19 pandemic would affect supply chains and hence manufacturing of the R5 and R6.
Canon EOS R5 body and kits preorder links:
America: B&H Photo, Adorama, Amazon USA, Amazon Canada, Canon Canada, Canon USA
Europe & UK: Amazon DE, Amazon UK, Amazon IT, Wex Photo Video, Canon DE, Canon UK

Canon EOS R6 body and kits preorder links:
America: B&H Photo, Adorama, Amazon USA, Amazon Canada, Canon Canada, Canon USA
Europe & UK: Amazon DE, Amazon UK, Amazon IT, Wex Photo Video, Canon DE, Canon UK