Canon EOS R6 Still Expected To Get Announced in May 2020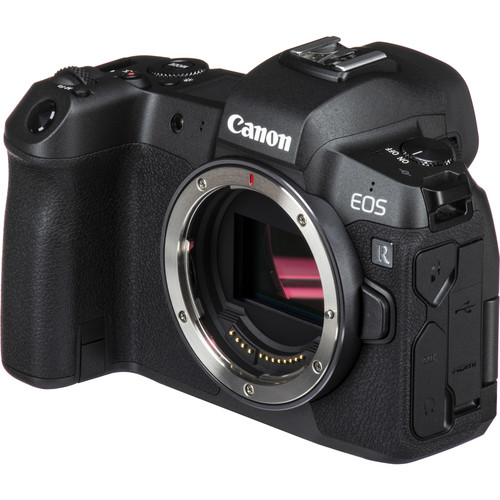 Latest rumors have it that Canon will announced the Canon EOS R6 in May 2020, as we were expecting.
However, there might be some issues with availability after the announcement, because of the global pandemic situation. The Canon EOS R5 is also expected to get released in May 2020, and here too there might be issues with availability. Availability depends by demand but at least for the EOS R5 it's safe to say it will sell a lot. A few days ago Canon revealed some more specifications.
The EOS R6 will be less feature rich as the R5. If the EOS R5 is the mirrorless version of a 5-series camera then the EOS R6 is the mirrorless version of the 6-series cameras.
Rumored Canon EOS R6 Specifications:
20mp full-frame CMOS sensor
IBIS
12fps mechanical and 20fps electronic.
4K @ 60p
FullHD @ 120p
Dual card slots
No top-down screen
Lower resolution EVF than the EOS R5
Build quality not as good as the EOS R5
New battery (Not sure if it's the same as the EOS R5)
June 2020 launch
All Canon EOS R6 rumors are listed here.
Stay safe.
Source: Canon Rumors