Canon Released DPP 4.15.0 And Other Utilities With Support For Unreleased R5 Firmware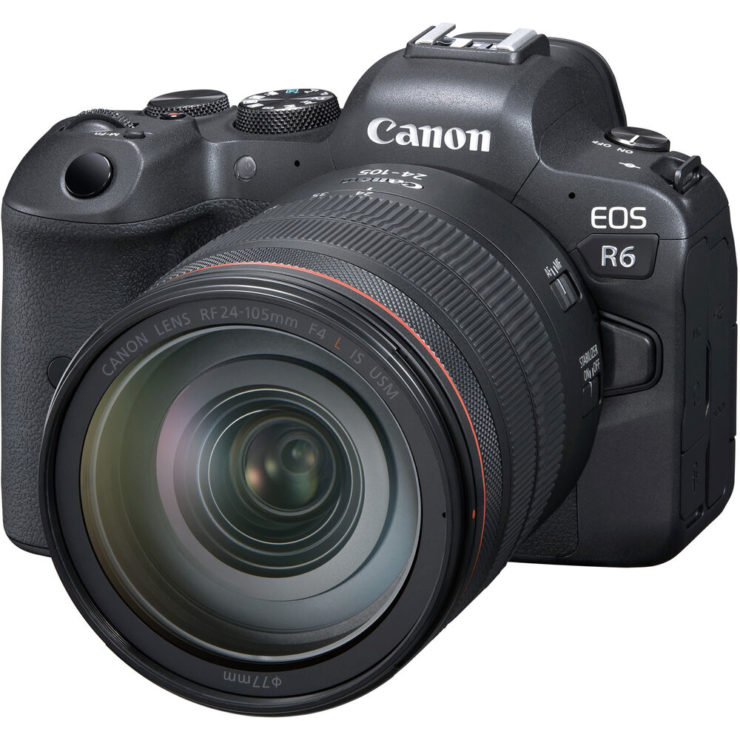 We know Canon will soon release a new firmware update for the Canon EOS R5 and EOS R6. The upcoming firmware 1.4.0 already shows up in the latest Digital Photo Professional (DPP) and other Canon software.
Canon released new version for DPP (4.15.0), EOS Utility (3.13.30), and Picture Style Editor (1.26.0). Fun fact: all utilities have a release date in the future (8/19/21). Guess that's the day Canon will release the new firmware updates.
You can download the latest Canon DPP and the other software from here.
Changes for Digital Photo Professional 4.15.0 for macOS :

- Supports Firmware Version 1.5.0 or later for the EOS-1D X Mark III
- Supports Firmware Version 1.4.0 or later for the EOS R5
- Supports Firmware Version 1.4.0 or later for the EOS R6