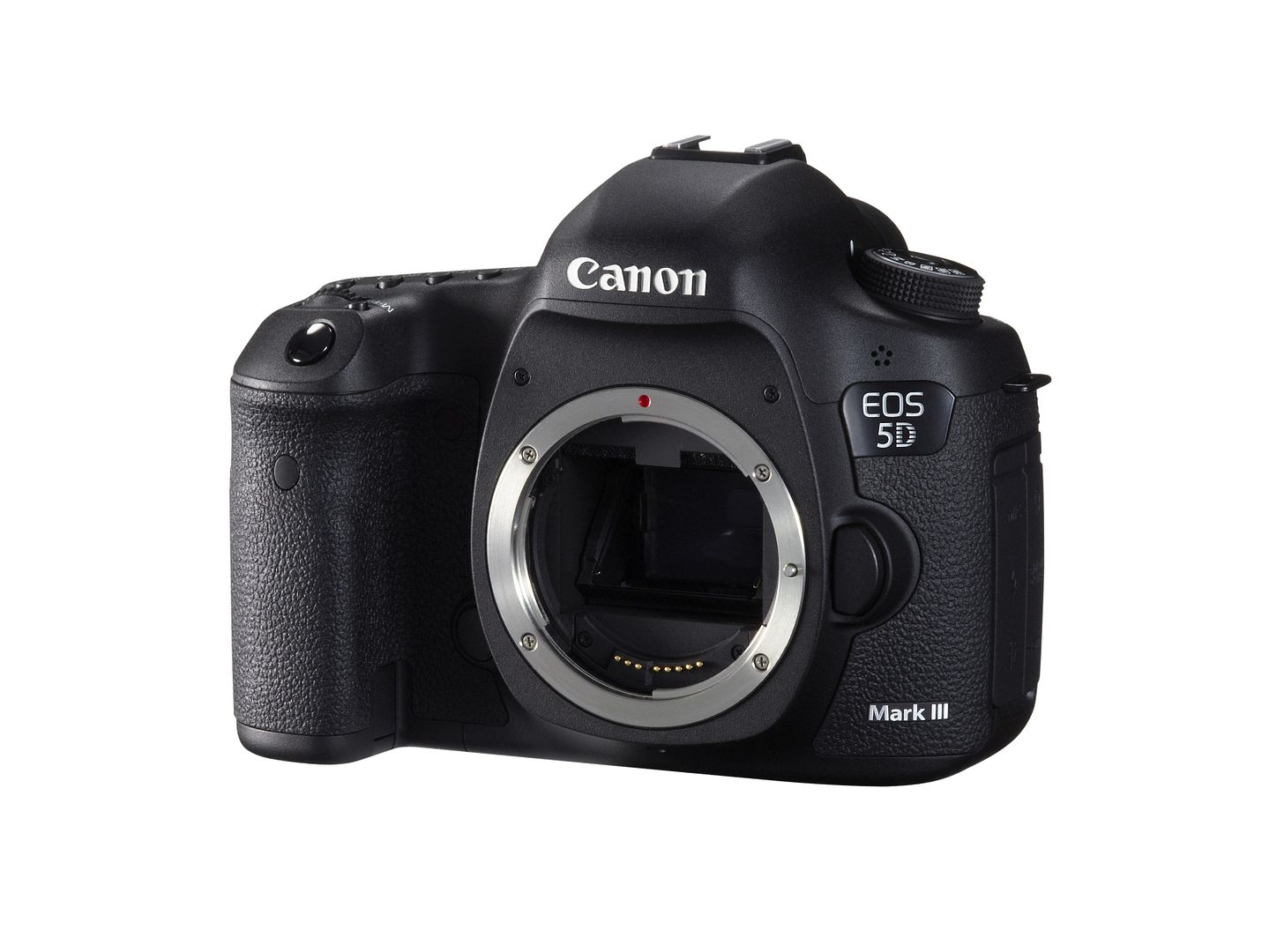 –vs–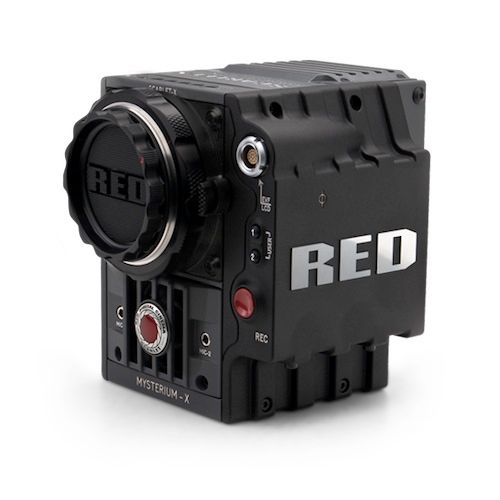 Canon's new full-frame camera vs. RED's resolution champion – that's something for movie makers. A comparison concerning image details between the EOS 5D Mark III, the EOS 7D and the Scarlet-X done at cinema5d DSLR film forum by user  Sebastian, which has also some interesting thoughts about the EOS 5D Mark III (from a film-maker's point of view).
That means a full-frame sensor (5D3) vs an APS-C sensor (7D) vs a smaller than APS-C sensor (Scarlet-X), using a  Canon zoom 24-105mm f/4.0 L (5D3), a Tokina 16-50mm f2.8 (7D) and a Contax Zeiss 28mm (Scarlet-X) – this was done to match the shots (but filmed sections are not 100% identical, not a real problem in my opinion).
The footage of the Scarlet-X was recorded @2k and scaled down to HD. Not only the 5D Mark III matches the Scarlet-X concerning image details, but there is also less noise.

Read the cinema5d forum post clicking here. The original files used for the comparison can be downloaded:
EOS 5D Mark III file 1
EOS 5D Mark III file 2
EOS 7D file 1
EOS 7D file 2
RED Scarlet-X files (zipped)
Latest pics uploaded to flickr and eBay live-ticker for EOS 5D Mark III click here, and for EOS 7D click here.
EOS 5D Mark III price check: B&H Photo, Adorama, Amazon USA, Amazon Canada, Canon Canada, Canon USA EOS 7D price check: B&H Photo, Adorama, Amazon USA, Amazon Canada, Canon Canada, Canon USA