Confirmed: Canon EOS RP To Feature 26MP Sensor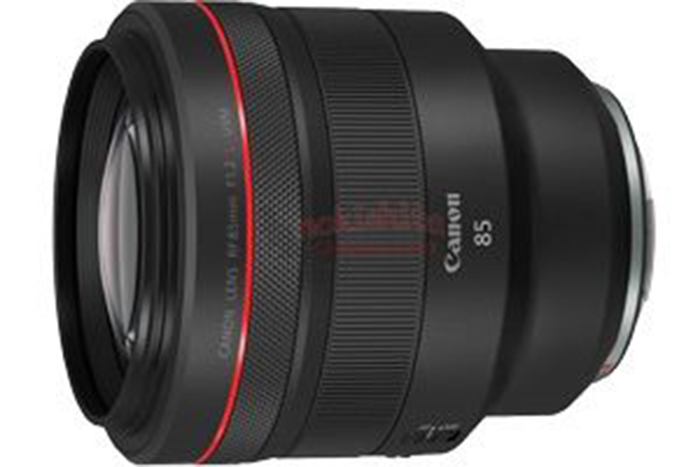 UPDATE: a set of reliable specifications leaked.
Turns out the unknown source who yesterday suggested the Canon EOS RP will have a 26MP sensor was right.
Nokishita just leaked some specifications about the upcoming Canon EOS RP full frame mirrorless camera (machine translated):
We have been able to confirm the canon "EOS RP" at the moment. SKU is "3380c001". "DS126751" of radio wave certification. The model ID is "K433". Kit with 24-105MMUSM kit and Mount Adapter kit. 26.2 million pixel full-size sensor. Battery "LP-E17." Supports external grip "EG-E1"
Model denomination K433 has been used for registration at a wireless certification authority. The EOS RP is Canon's next full frame mirrorless camera, it's an entry level camera and it will come as kit with the RF 24-105mm lens and bundled with the EF to RF lens adapter.
A previously rumored list of specifications has now to be considered unreliable.
The fact the EOS RP has a 26MP sensor will lead many to argue Canon has recycled the Canon EOS 6D Mark II sensor.
Announcement of the EOS RP and five new RF lenses is expected for February 14, 2019.
Stay tuned.