Latest BCN Figures Show Nothing Has Changed , Sony Still The Alpha Dog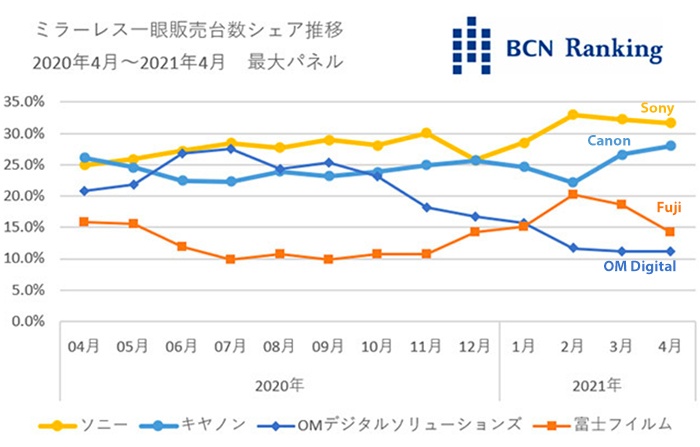 They are getting a bit boring, those BCN figures. Can they still be considered an indicator of…something?
Latest BCN statistics for the Japanese market show that Sony is still the alpha dog (no pun intended) in the mirrorless pack. The figures show that Canon is either "getting close" to Sony, or "still behind" Sony. Guess it depends by your very personal philosophy.
Forget statistics, take photos.