Next f/2 Zoom For The Canon EOS R System Might Be The RF 16-28mm f/2L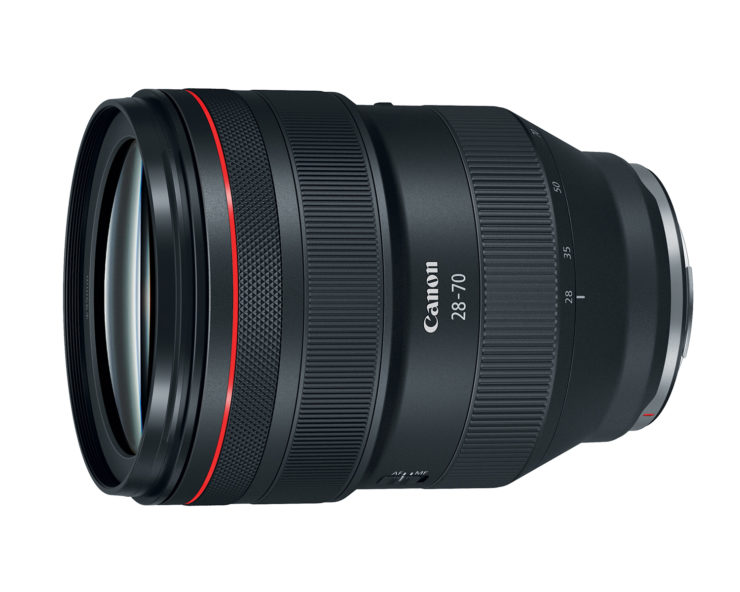 Last week a rumor surfaced suggesting Canon is working on a f/2 zoom lens for the Canon EOS R system.
A few days later another rumor surfaced suggesting it might be a RF 16-28mm f/2L lens that Canon is working on. This focal length would nicely complement the already released RF 28-70mm f/2L lens.
Take it with grain of salt, the Internet is flooded with low reliability EOS R rumors. And stay tuned for more intel.
Source: Canon Rumors