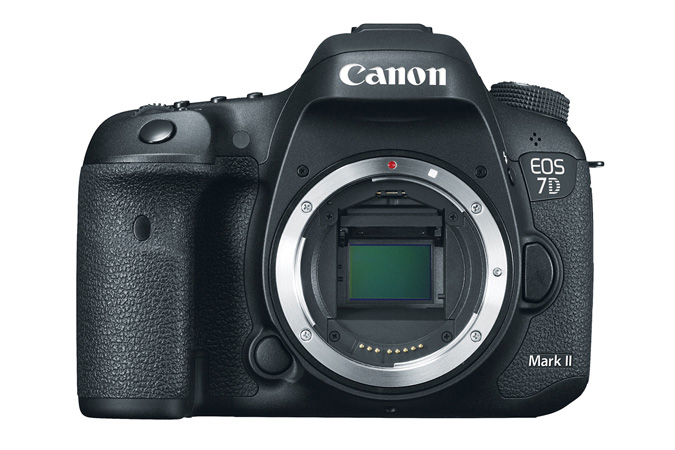 A list of supposed Canon EOS 7D Mark III specifications makes the rounds on the web. Please note. Though being credited to us, we have nothing to do with this list.
The specification list below is more of a wishlist, and I am not sure all specs would be possible. We posted a tidbit about the EOS 7D Mark III sensor, murmured to have a resolution around 30MP, and that it will most likely have 4K video (we did not say anything about crop factor). All the rest was added and does not come from us.
30MP sensor
4K video/30p 1.4x
12 fps
No AA filter
1D X Mark II focusing
Tilting touch screen
CFast/SD
Built-in Wi-Fi
Price around $2,000
While some things make sense and are plausible (12fps, tilting screen, WiFi), others do not.
The EOS 7D Mark III is expected to be announced next year. No exact announcement date is known so far, though you can think it may happen somewhen in summer.
Stay tuned…