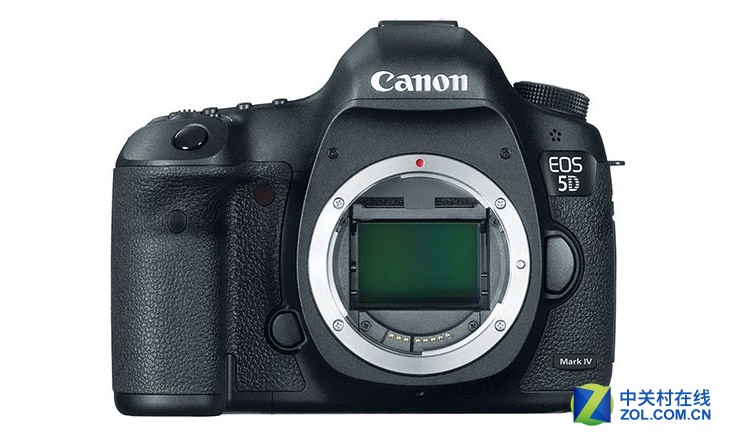 Do you want your Canon rumors fresh and as directly from the source as possible? We can help.
There are a few sites, mainly in Asia, that first post leaked and reliable info about Canon products. The sites are:
and obviously canonwatch.com :-)
According to the first two sites listed above, Canon will release two more DSLRs along with the Canon EOS-1D X Mark II and the EOS 5D Mark IV (click here) in 2016. One of these will likely be the EOS 80D, the other, I guess, the long overdue Rebel SL2. The aforementioned, and usually pretty well informed sites, suggest the Canon EOS-1D X Mark II will be announced for CES 2016 (and be on display there), the EOS 5D Mark IV in February 2016. A 24MP sensor is rumored for the EOS-1D Mark II, while the EOS 5D Mark IV should have a 28MP sensor (as posted first here on Canon Watch). We also reported that there could be a model split for the EOS 5D Mark IV, this is also confirmed by the aforementioned sites.
According to information I got from the editors of these site, the codename for the EOS 5D Mark IV is "invincible Buddha". The 5D Mark II was "magic rabbit" and the 5D Mark III was codenamed "invincible umbrella". According to the people who contacted me, the EOS 5D Mark III saw a drastic price drop in Hong Kong, which usually is a sign that an announcement of a replacement isn't far away.
I am following anything coming from these sites, and will try to stay in touch with the editors. Stay tuned, we will soon know more.