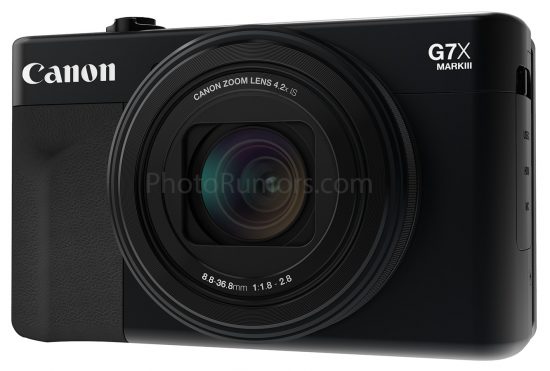 UPDATE: it turned out the images are faked.
Images of the upcoming Canon PowerShot G7 X Mark III leaked over at Photo Rumors. As you can see on the screen in one of the photos, the Powershot G7 X Mark III does some sort of 4K video. First time on a PowerShot. Cool looking little camera. Unfortunately so far no hints about specifications.
We expect the PowerShot G7 X Mark III to be announced ahead of CP+.
Stay tuned.
Photo Rumors
]