The Canon EOS R1 Has Not Yet Been Announced, But People Is Imagining How It Might Look (R1 mock-up)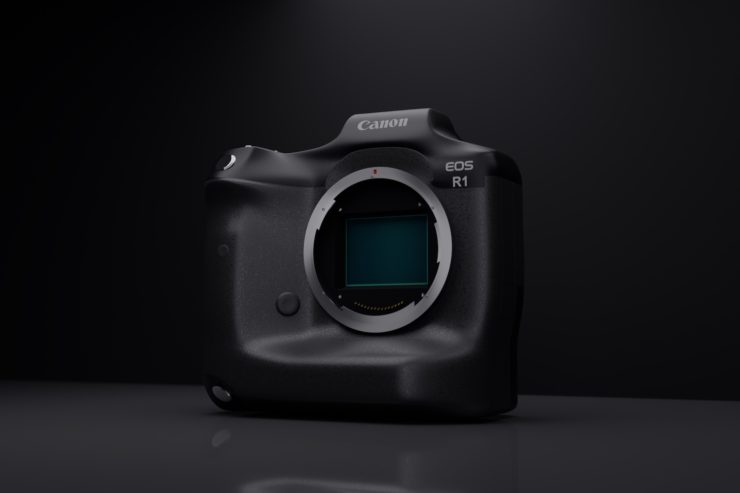 We are still waiting for the Canon EOS R1, Canon's upcoming mirrorless full frame flagship.
Never the less, fans are already fantasizing about how the Canon EOS R1 might look, which shape or form factor it will have.
User u/mirajoba on Reddit made the Canon EOS R1 mock-up you can see on top. Looks pretty futuristic, doesn't it?