These 7 Canon RF Lenses Are Going To Be Announced In 2020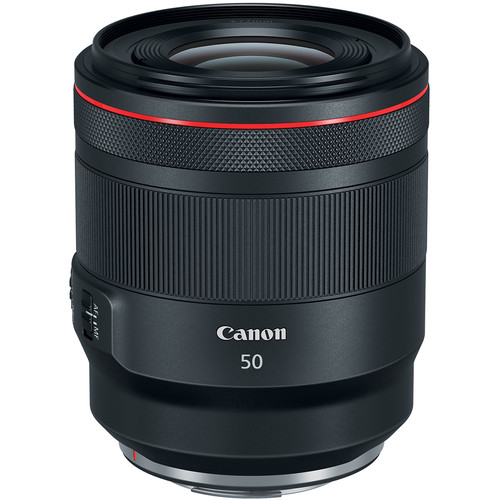 This will be a year with a lot of Canon RF lenses to get announced.
Part of Canon's RF lenses roadmap has been made public by the company itself: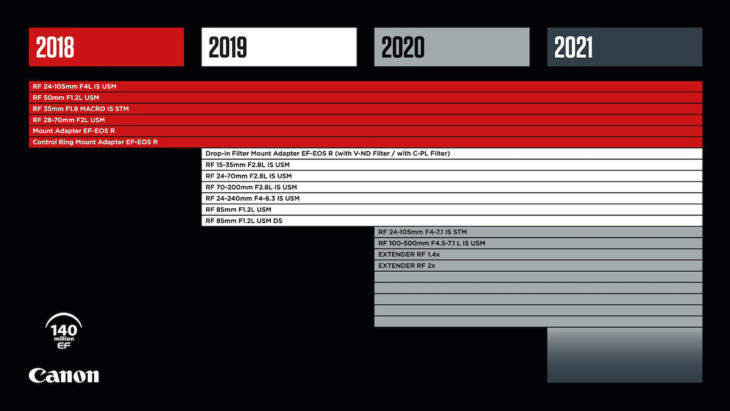 However, that's not all we can expect. All in all, at least the following Canon RF lenses are going to be announced in 2020:
There are no reason to believe the list above is not reliable. Canon is investing in its novel EOS R full frame mirorless system. Moreover, a real industry game changer has been announced and will be released soon, the EOS R5.
The latest Canon rumors are listed here.
Source: Canon Rumors