Canon Might Announce a 35mm f/1.2L Lens For The EOS R System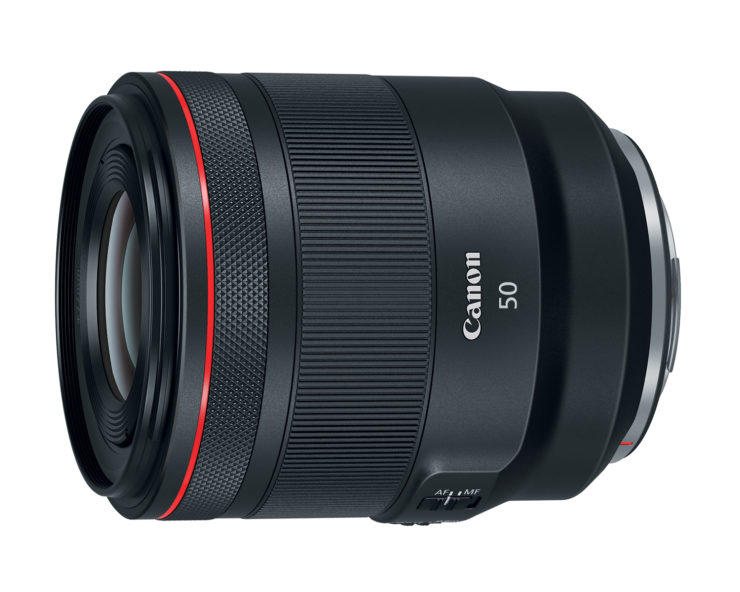 Is Canon set to release another f/1.2 lens for the EOS R system in the near future?
After the RF 50mm f/1.2L and the RF 85mm f/1.2L Canon night announce a 35mm f/1.2L lens. This sounds plausible to us (despite the fact there are too many low reliable RF mount rumors around). First, 35mm is a very classic focal length on full frame (Canon already released the relatively inexpensive RF 35mm f/1.8 IS Macro). Next, another f/1.2L lens makes sense for a system like the EOS R, designed to mount high performing optics. Indeed, we are pretty sure the rumored RF 35mm f/1.2L will not be the last f/1.2 lens for the EOS R. Maybe a 24mm f/1.2L is next?
The Canon RF 35mm f/1.2L lens is said to be released somewhen in 2020. Canon still has to release a bunch of lenses they already announced. If this lens is going to be released for sure it will not be a lens for people on a budget.
We expect Canon to make an announcement on August 28th. The Canon EOS 90D will be announced, possibly along with the EOS M6 Mark II and some lenses for the EOS M system. The rumored high resolution EOS R body will most likely be announced later. This camera will replace the EOS 5Ds/5Ds R.
All Canon rumors are listed here.
Stay tuned…
Source: Canon Rumors