Canon Patent For 35mm f/1.2 Lens For EOS R System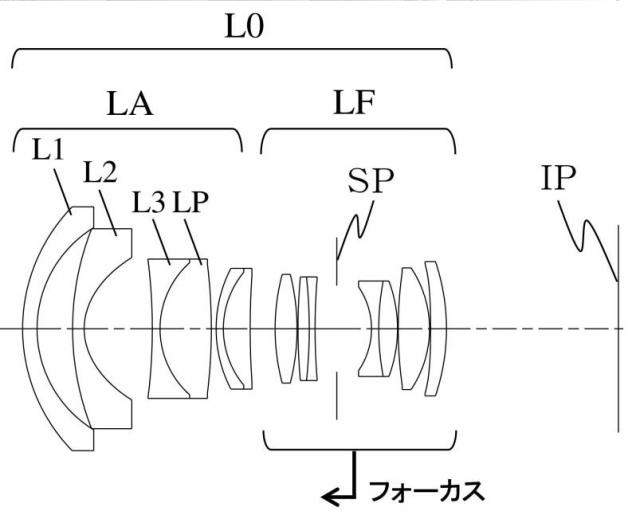 That's a bit weird. After the rumor about a possible RF 35mm f/1.2L lens we spotted a patent describing such a lens. We wonder if the source of the rumor also found the patent.
Canon patent application 2019-128526 describes the optical formula for a 35mm f/1.2 prime lenses for the EOS R system. How to correct chromatic aberrations with the use of low dispersion glass is also discussed in the patent application.
More Canon patent applications are listed here. Some particularly interesting patent applications we think might get into production are these: