Next Canon EOS R Will Have Higher Resolution Than Sony a7R IV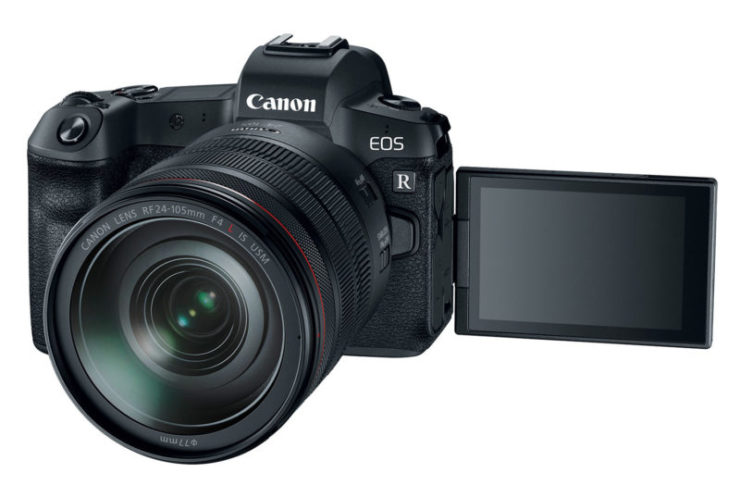 We have been tipped with a rumor about the upcoming high resolution Canon EOS R body.
We already had a bunch of rumors about the high res EOS R, this one is not really adding something to the heap. The source stated that the upcoming EOS R will have a resolution "way beyond the Sony a7R IV".
The Sony a7R IV was announced a few weeks ago and sports a resolution of 61MP. Previous high res EOS R rumors suggested a resolution between 60 and 75MP. If the resolution is going to be "beyond" the a7R IV, then I guess the 75MP might nail it. That Canon will release such a camera is a sure thing, confirmed by no less than Canon execs. We also know that most likely Canon has already field-tested the high res EOS R camera. According to the source, Canon is set to become the alpha dog in the mirrorless yard.
We expect Canon to announce the high resolution EOS R body in 2019. We have been tipped with Fall as time frame but can not confirm it for sure for the time being. Most likely Canon will not announce the high res EOS R body along with the Canon EOS 90D and possibly a new EOS M camera on August 28th. Some new EF-M lenses might also be announced. And what about the RF mount lenses Canon already announced (development) and didn't so far release? They're on their way. Canon said they will release them in 2019 and there is no reason to doubt it.
Sound off in the comment section, and stay tuned for more to come.