The Canon EOS R5 Meets The Internet, And Strikes Back – A Parody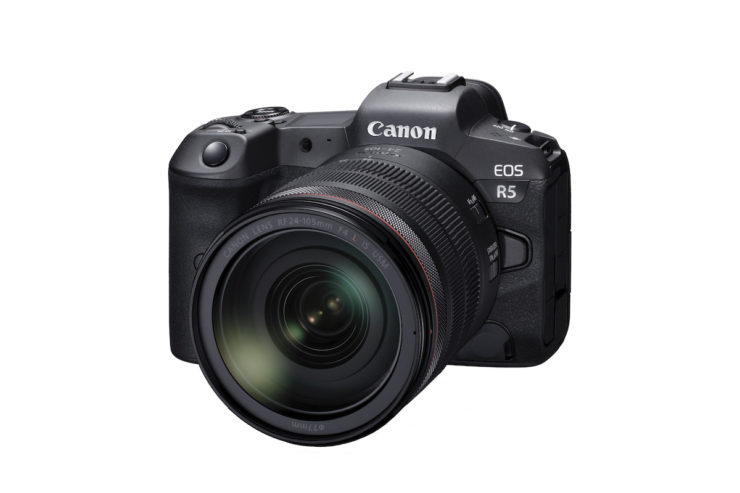 Here is something about the new Canon EOS R5 to ease your start into the new week, a bit of humor.
The short clip below by Michael The Maven sums up pretty well how Canon's upcoming game changer, the Canon EOS R5, will shake up the industry.
We now know that the EOS R5 will be released before the Summer Olympics 2020.
Did you hear the latest? A Canon EOS R camera with APS-C sensor is rumored again and has already been dubbed EOS R7 by the Internet folks.
And what abpout the EOS R6, said to be the next Canon full frame mirrorless to get released? We expect the announcement in May 2020.
All Canon rumors are listed here.
Stay tuned, there is more to come soon.