These are not the specifications for Canon's upcoming full frame mirrorless camera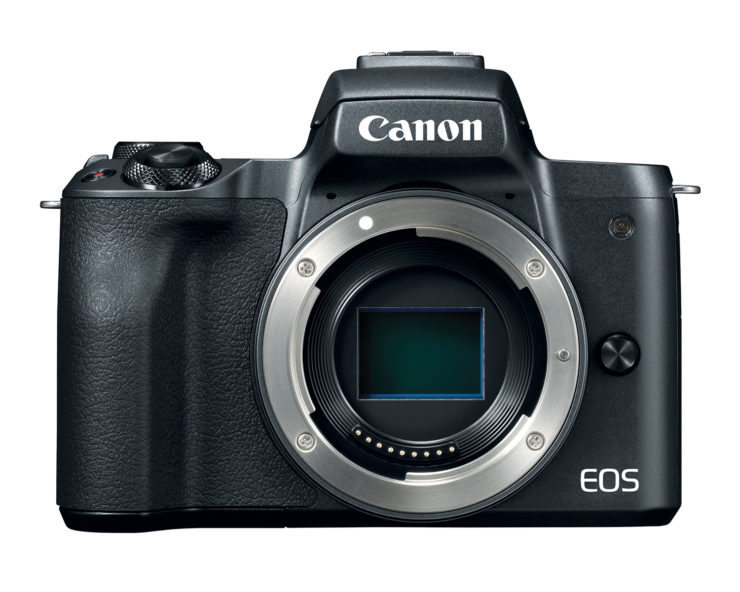 A list of specifications for the upcoming Canon full frame mirrorless camera is making its rounds over the web.
Our sources told us these specs are total crap, they have nothing to do with Canon's FF MILC (same source that delivered EOS M50 pics before the announcement). While some of the stuff listed below may find its way into the long rumored Canon FF MILC, it remains a totally unreliable rumor.
The Canon FF MILC specification list making its rounds:
Look & Feel: large grip with top LCD, very comfortable to hold; dials are very similar to those we found on the EOS 5D Mark IV.
Side articulating screen
Sensor: Upgraded version of the EOS 5D Mark IV sensor, obviously includes DPAF.
Frame rate: 10FPS
Silent shutter and 1/16000sec shutter speed is available
Focus control is very similar to EOS 5D Mark IV's 61-pt AF system.
Dual SD card slots
Video Features: C-Log 1/2/3, Focus Guide
Formats available: 60p/30p/24p 4K (both DCI & UHD can be chosen).
FHD 120p
Weight: not very light, but similar to Sony A7 but a bit larger due to the big grip.
I think I've seldom seen a rumor so much abused like the Canon full frame mirrorless rumor. Besides all the murmuring and rumor-recycling, we know very little about Canon's full frame mirrorless camera. All tidbits we collected and were told in the past are listed here. Please note that none of the following has been confirmed so far:
Dedicated full frame CMOS sensor
Different sources and sites were reporting that early prototypes exist, at least to be tested inside Canon's labs. This intel came in 2016 and early 2017.
Canon is possibly working on a full-frame mirrorless camera with EF mount. There have been rumors saying that Canon is delaying this camera because of issues in implementing the EF mount. There is a lot of talk about this. If Canon manages to engineer a full-frame mirrorless camera with EF mount, thus allowing us to use our beloved EF lenses on a smaller and hopefully performing body, it will be a winner. Imagine what you could do with a MILC that goes along with your EF lenses. There is a serious chance we may see this.
The latest bit of info I got suggests Canon will announce a full-frame mirrorless camera with a sensor having a resolution of 36-38MP.
Announcement may come for Photokina 2018 (September), or later in 2019 Q1.
At the end of the day, there is just one thing we can be sure about: Canon is set to announce a full frame mirrorless camera within a year. Here at CW we know since a while and reported it. Even Sony's CEO said that Canon will announce a FF mirrorless before Q1 2019.
Given the traffic-making qualities of the Canon FF MILC rumor, I fear we will see and hear a lot of crap before we have something reliable.
Stay tuned, we keep you posted with the important stuff.