Will Canon Find A Way To Cripple The EOS R5? These Guys Think So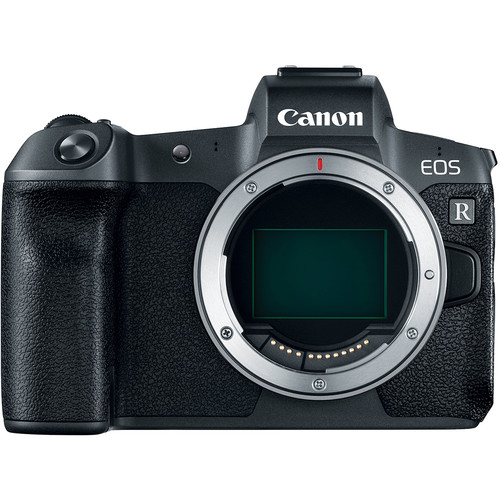 While the Internet is still discussing if the recently leaked EOS R5 and EOS R6 rumors are anything near to reliable, here are some guys who think Canon will cripple the EOS R5 with a hammer (like).
Don't take the folks at Camera Conspiracies too seriously. The intent is sardonic if not sarcastic. Never the less, they might have some good points. Enjoy.
All Canon R5 rumors are listed here. All Canon EOS R6 rumors are listed here.
The Canon EOS R5 is rumored to come with some amazing features, and that's the reason some people think they are not real (the feats in bold are said to be more likely to be real).
It will not be named Canon EOS Rs but R5
45mp full frame CMOS sensor
IBIS (In Body Image Stabilisation)

5 stops with IBIS alone
7-8 stops of correction when used with in-lens stabilization

12fps mechanical, 20fps electronic
Scroll wheel added to the back
No touch bar
Liveview/Movie toggle like previous EOS DSLRs
Larger capacity battery, but looks like the LP-E6
8K@30fps RAW
4K@120fps
4K@60fps
Built-in 5GHz WiFi
New battery, but the same shape and compatibility as the EOS 5D Mark IV
Announcement ahead of CP+ next month
Shipping in July 2020