A Pro Canon EOS R Camera In 2020 Seems To Be Very Likely, Rumor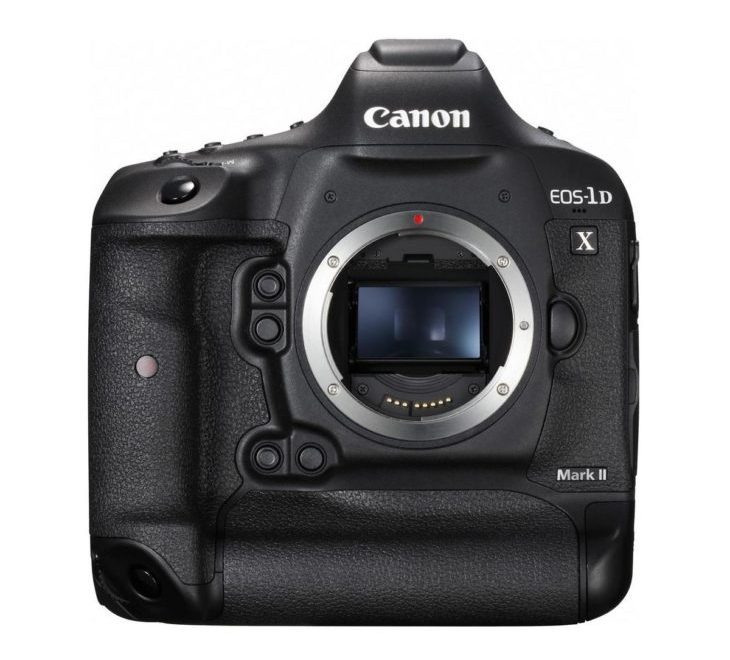 A new rumor suggests that a professional (think EOS-1D X equivalent) Canon EOS R body in 2020 is almost a sure thing.
A pro or sport oriented EOS R camera is rumored since a while and we know it is in development. 2020 is the year of the Summer Olympics. Canon will most likely announce the EOS-1D X Mark III before the Games, and an EOS R body which is equally oriented to sport photography might also be on Canon's agenda. The rumor suggests such an EOS R camera might "definitely be in photographers hands" ahead of the Summer Games. However, this might mean these people is testing the camera, with an official announcement coming later on.
Before this pro/sport oriented EOS R body, we expect Canon to announce a high resolution model, possibly towards end of 2019.
Stay tuned, there is more to come.
Source: Canon Rumors