Canon EOS R Rumor: Announcement Of Two Bodies In First Half 2020 Gets Another Mention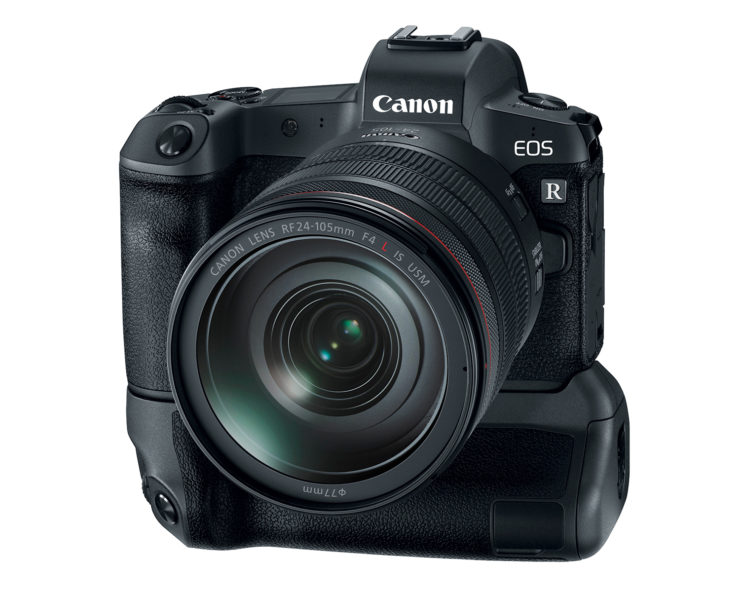 We already knew that Canon is going to announce two new EOS R bodies before Summer 2020. But it's always good to have a confirmation through a new Canon EOS R rumor.
And that's it: latest rumor from the web (re)confirms the rumor suggesting Canon will announced two EOS R cameras within the first half of 2020. One, the high resolution model dubbed EOS Rs by the rumor mills, is rumored to get announced soon, February being a candidate timeframe. The second EOS R camera that's rumored to be announced in 2020 might be the EOS R Mark II.
Unfortunately we are still lacking reliable intel about the specifications for both rumored cameras. The only new thing we learned, according to the source, is that Canon will be "stepping it up a gear" with the next EOS R bodies.
As for the EOS Rs, the only specification list we have suggests that the sensor resolution we leaked back in April is still what we can expect. We were told the EOS Rs will feature 75MP (but 80MP have also been rumored). The EOS Rs might have these specifications:
75mp full-frame CMOS
Sensor "focused on the dynamic range"
Frames per second "… Sounded similar to the EOS R"
DIGIC 9
Dual Card Slots
Joystick the same as the EOS-1D X Mark III
Larger and higher resolution EVF than the EOS R
Fully articulating LCD screen
Fully weather-sealed
Similar ergonomics as the EOS R (No touch bar)
It seems there are no doubts left that Canon will feature IBIS on future EOS R cameras, given the remarkable collection of patent applications dealing with it and the fact that a Canon exec told the world about. And it's very likely that the first Canon camera to feature it will be mirrorless.
Say tuned for the next Canon EOS R rumor.
Source: Canon Rumors