Canon EOS R5 Announcement – Yet Another Date Is Rumored (7/9/2020)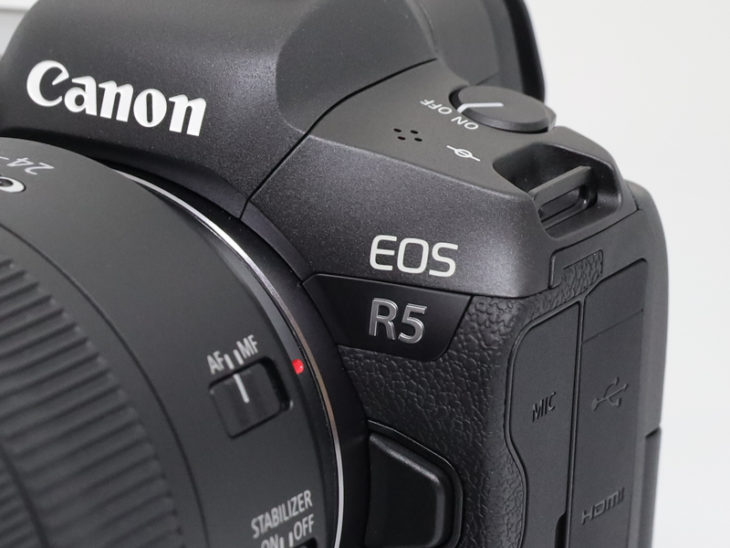 And yet another Canon EOS R5 announcement date is rumored. The EOS R5 and more gear might get announced on July 9, 2020.
Previously July 2, 2020, was the candidate date. Now the same source suggests July 9, 2020, as the Canon EOS R5 announcement date. And it's not just about the EOS R5.
On July 9, 2020, the following Canon gear is expected to be announces:
Canon EOS R5 (all rumors)
Canon EOS R6 (all rumors)
Canon RF 50mm f/1.8 IS STM
Canon RF 70-200mm f/4L IS USM
Canon RF 85mm f/2 Macro IS STM
Canon RF 100-500mm f/4-7.1L IS USM
Canon RF 600mm f/11 DO IS STM
Canon RF 800mm f/11 DO IS STM
Teleconverter RF 1.4x
Teleconverter RF 2x
A new Canon EOS R5 price rumor also popped up, and suggests what might be the price of the R5 in Europe, i.e. €4,500. The source claims to have seen an official Canon price list for Europe.
Does this make the rumored price of less than US$4,000 less plausible? It seems so. Although some people is making rather elaborate but still reliable calculation involving VAT to permute the €4,500 to US$4,000, there is obviously a possibility that the EOS R5 might well be over US$4,000 in the USA.
However, we soon will know. In the meantime, here are the EOS R5 specifications we know about, and here is a list of all EOS R5 teasers and rumors
Stay tuned.
Source: Canon Rumors