Yet Another Canon EOS R5 Price Rumor Suggests €4500 In Europe, Report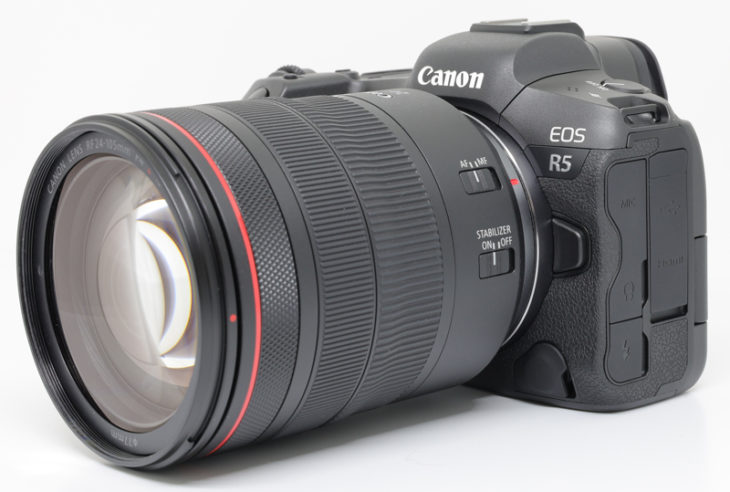 We were sure it would come, we were avidly waiting for it: a new Canon EOS R5 price rumor.
Two weeks before we expect the Canon EOS R5 announcement (that is, July 2, 2020) a new Canon EOS R5 rumor pops up, and suggests what might be the price of the R5 in Europe, i.e. €4,500. The source claims to have seen an official Canon price list for Europe.
Does this make the rumored price of less than US$4,000 less plausible? It seems so. Although some people is making rather elaborate but still reliable calculation involving VAT to permute the €4,500 to US$4,000, there is obviously a possibility that the EOS R5 might well be over US$4,000 in the USA.
However, we soon will know. In the meantime, here are the EOS R5 specifications we know about, and here is a list of all EOS R5 teasers and rumors
Stay tuned.
Source: Canon Rumors