Some Canon mirrorless full-frame camera talk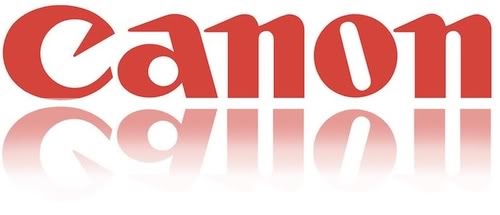 Some new murmurings about the upcoming Canon mirrorless full-frame camera emerged over the web.
Although the rumor has a low credibility ranking, it is never the less interesting to see what's suggested (some specs leaked first here on CW)
Canon may announce full frame mirrorless camera for Photokina 2018 (September)
EF mount will be native (we reported)
New exclusive image sensor for the camera.
New sensor technology required for the EF mount in a mirrorless application
No new "dedicated" lenses, but mirrorless will be "considered in all future EF lens design"
4K video is considered a necessary feature in all full frame cameras
One full frame mirrorless camera body to start
There is testing at Canon of a more hybrid approach between DSLRs and Mirrorless cameras.
It's difficult to discern if this is a "real rumor" (whatever that means) or if the list above is made up from logical thinking. However, each of the points above makes sense, some like native EF mount and 4K video were suggested before, and are very high on most people's wish list.
Please note also this. 2017 is the year when Canon is supposed to eventually announce the Canon EOS 6D Mark II. While I hope there will be an EOS 6D Mark II, I also got more than one suggestion that Canon may not release the EOS 6D Mark II but instead announce a mirrorless full-frame camera.
The latest announcement rumor for the EOS 6D Mark II is July 2017, which I do not really believe to be true. We are just to close to July and still nothing reliable leaked. That's weird.
We know very little about the EOS 6D Mark II (if there will ever be one). The list below is what was passed over to us in the last two years.
Some of the specifications above may well apply also to a mirrorless full-frame camera.
Stay tuned!