Canon Rumor: EOS R Model With 150MP Sensor On Its Way? (really?)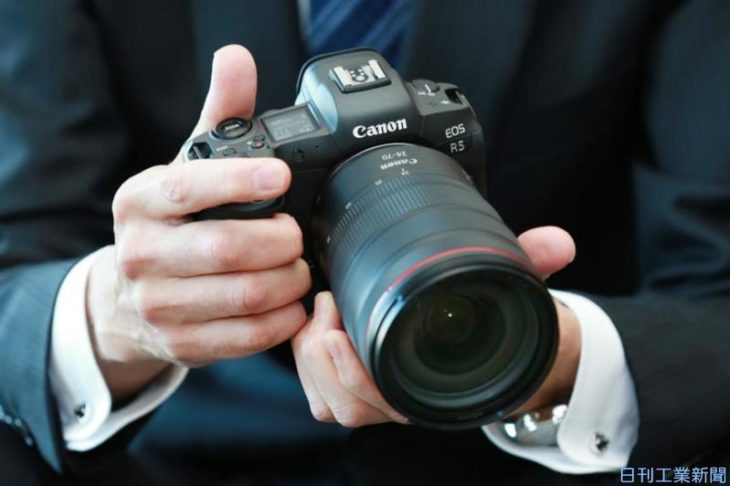 We were reluctant to publish this Canon rumor, which we already got some weeks ago. But now we heard it from another source too.
Might this be realistic? A Canon EOS R model with a 150MP image sensor? That's what we have been told. Never the less, we are not sure what to think about this rumor.
Before the Canon EOS R5 development announcement we would have dismissed this rumor it without any second thought. But seeing how feature packed the EOS R5 is, and seeing how clearly Canon is set to shake up the industry, we are no longer sure this rumor has to be considered bs. Don't get us wrong: we still think it's unlikely Canon will release a 150MP EOS R model, but we can't exclude it.
For sure Canon has the know-how and the facilities to build such a sensor. But is the market ready for such a resolution beast? So far the highest rumored resolution for the high megapixel EOS R was 80MP. Now we are talking a resolution that's almost 2 times as high. All rumors about the high resolution EOS R are listed here.
So, help us out on this. Do you think this a 150MP EOS R body has any chance to be real? More Canon rumor stuff is listed here. The next EOS R model to be released is the Canon EOS R5, expected to hit the shelves before the Summer Olympics.