Canon Still Dominates Camera Sales In Japan, EOS M50 Stable On Top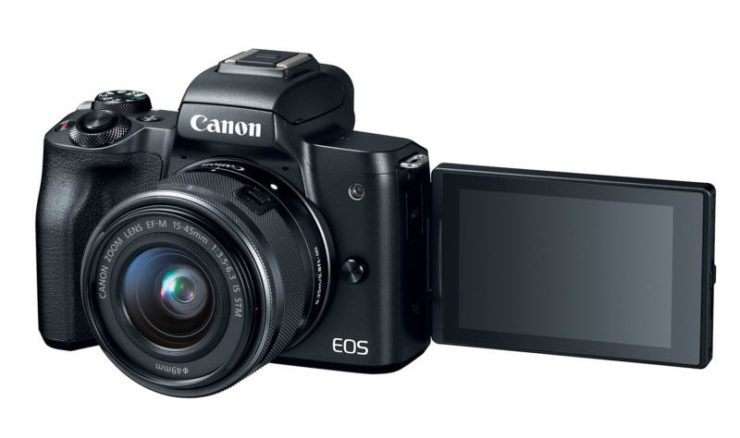 BCN rankings for December 2018 show how popular Canon cameras are in Japan, and how well the EOS M50 (Kiss M in Japan) is doing.
The EOS M50 is Canon's most popular mirrorless camera so far. It's likely that the EOS R will sooner or later be the most popular Canon MILC but for now the little M50 is selling like hot cakes.
The EOS M line-up is Canon's mirrorless offering with an APS-C sensor. And it is here to stay. Some weird rumors surfaced suggesting Canon will make an EOS R model with an APS-C sensor. This is unrealistic, and even Canon execs said it will not happen.