Canon Told US One Year Ago That An 8K Capable Canon EOS R Camera Is Coming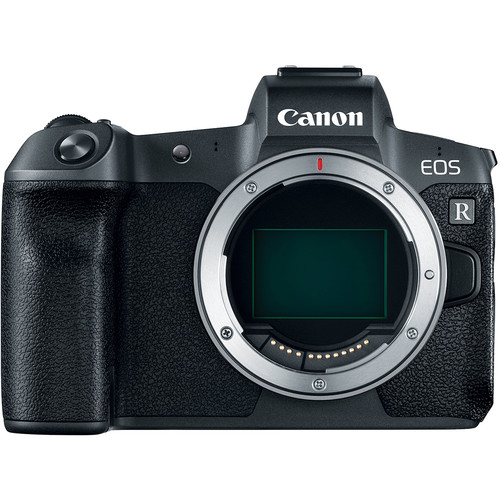 If you follow us, you've seen the latest Canon EOS R5 rumors. And if you did, you might be scratching your head because of the rumored 8K @30fps.
Thanks to an attentive user of CW, it turns out Canon anticipated an EOS R model with 8K video already one year ago (sorry, I forgot). In an interview with Imaging Resource, a Canon exec said:
Video will play a huge role in the EOS R System for sure. For example, an 8K video capable camera is already in our EOS R-series roadmap
However, the "EOS-R-series roadmap" could easily extend over the next 5 years, and nothing in the interview suggests that the Canon EOS R5 will feature 8K video. But then, it has been said by a Canon executive, so at least you can be sure that it will be featured on some future EOS R camera. Now it's to see how far in the future this EOS R camera is.
One thing is sure: if the EOS R5 comes with 8K, then Sony might be in serious troubles.
Stay tuned.