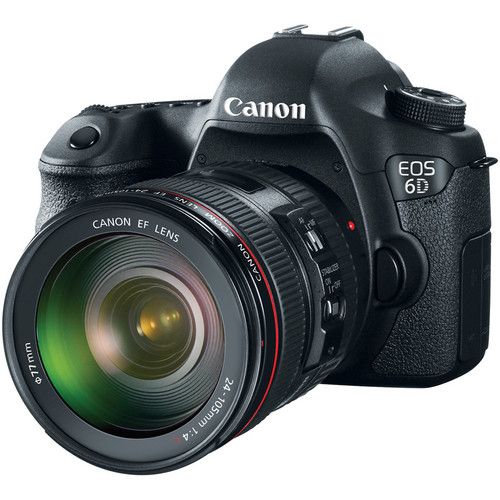 It's rumors day today. After the rumor about a next to come announcement of the EOS 70D, more is coming out of the rumor mill.
First rumor: Canon will release a firmware update for the EOS 6D (price & specs). Besides tweaks and fixes, the firmware update should deliver f/8 autofocus at the center point, and the AI servo indicator could also be added. The expected release date for the firmware is May/June 2013.
Second rumor: apparently there are some prototypes of the EOS 7D Mark II out in the wild. One of the prototypes of the successor of the EOS 7D (price & specs) has an internal grip, making the body look a little like a mini EOS-1D X (price & specs). It looks like a bigger battery allows for better auto-focus on bigger lenses. The EOS 7D Mark II is expected to be announced end of summer or in fall. This was anticipated by Nippon Magazine some weeks ago.
There is a good EOS 7D deal at Adorama: refurbished EOS 7Ds for $979 (click here).
Canon EOS 6D price check: Amazon USA, Amazon CA, B&H Photo, Adorama, Digitalrev, KEH Camera, eBay US, Canon USA, Canon CA, BestBuy Canon EOS 7D price check: Amazon USA, Amazon CA, B&H Photo, Adorama, Digitalrev, KEH Camera, eBay US, Canon USA, Canon CA, BestBuy [via CR]