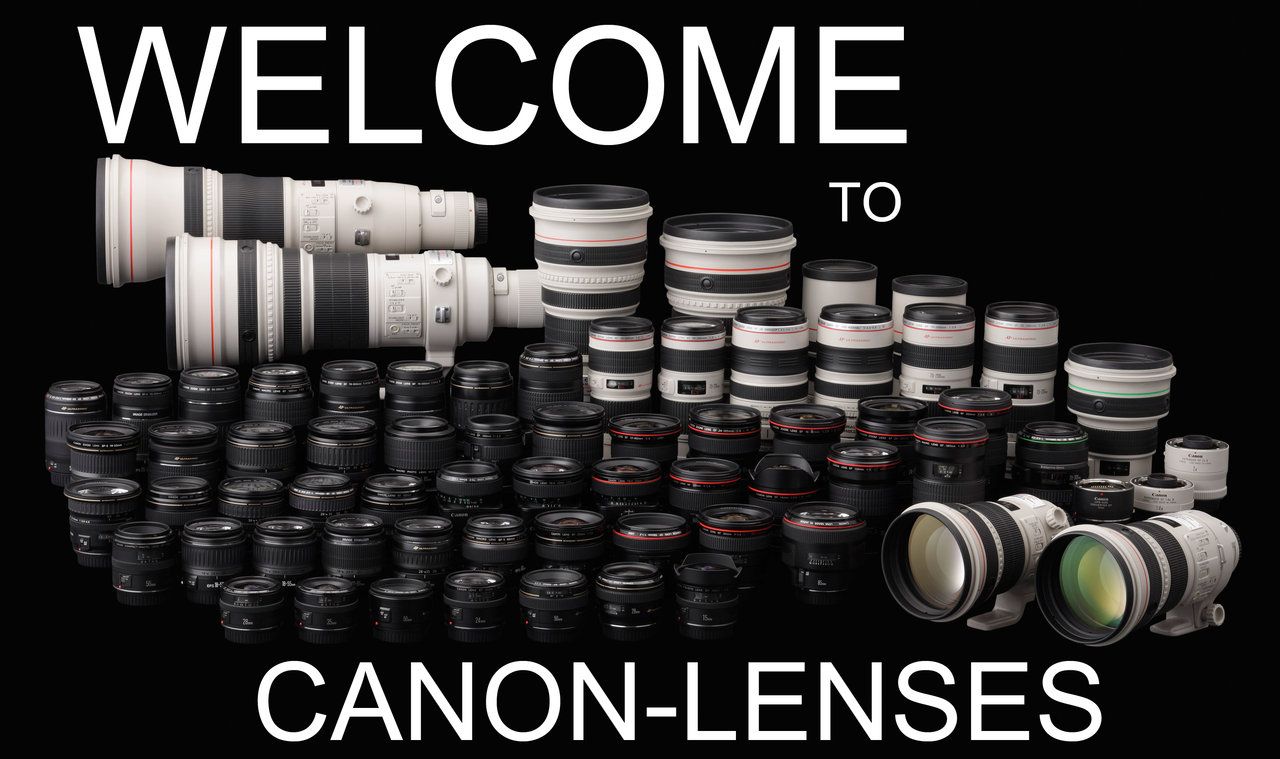 According to CR. We didn't get this rumour and hence we take it with a grain of salt. There will be new Canon lenses in 2014, but I am skeptic if there will be a total of 8 new lenses set to be announced in 2014. No one told me about 8 lenses to be announced. But everything is possible.
That's what the latest Canon-lens-rumor suggests: 8 new Canon lenses in 2014. The rumour is very vague, no specs or focal lengths. The only thing the rumour states: there have been manufacturing delays and economic issues that have slowed down the announcement.
The  lenses are said to be in part replacements, and in part new lenses.