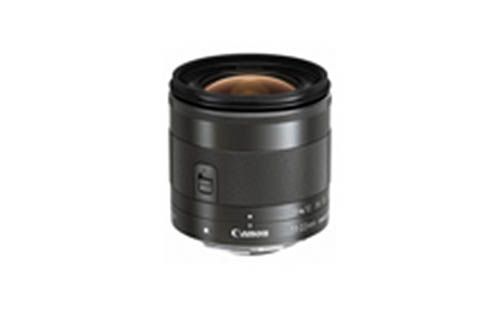 Digicame-info (translated) posted a leaked image of the EF-M 11-22mm IS STM lens for the EOS M system. The image comes from a trusted source.
The lens is very compact. For the time being it is not clear if the lens will extend or not. Word is about a "lens storage mechanism". The lens could be announced very soon.
As far as I know the announcement of the next EOS M system shouldn't be that far away.
Cool EOS M + EF-M 18-55mm IS STM (via dealsrunner.com)