There's A High-end Canon EOS R In Consideration, Says Canon Exec, And It Will Have IBIS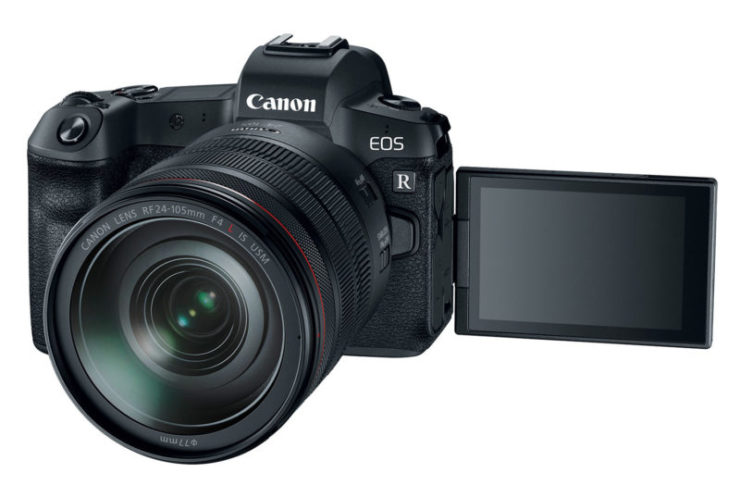 Not the first time that a Canon exec suggests there will be a high-end Canon EOS R model, but it's nice to hear it again.
The Canon exec is David Parry, Canon UK's product intelligence consultant, interviewed by the folks at Digital Camera World. And what you can read below about the high-end Canon EOS R is marketing department language at its finest:
There's a high-end EOS R in consideration […] So we are considering bringing a high end EOS R to the market.

If we do, it will have dual card slots, it will be that sort of level, and under development is in-body image stabilization. So we are looking at this technology, it is in development with us.

I think in-body IS is really exciting for us, if we do bring it to market and it does come across, I think it could be really good and I think it says something about our [EOS] R series.
So, just to get it straight.
Canon is considering to release a high end EOS R body
If they do (if!) then it will have dual card slots
If they do it then it will have IBIS (In Body Image Stabilisation)
IBIS is exciting and would be good for the EOS R lineup
There is no reason to doubt that Canon is working on IBIS, given the remarkable collection of patent applications dealing with it and the fact that another Canon exec told the world about. It's likely that the first Canon camera to feature it will be a mirrorless.
Stay tuned