What's Next From Canon? (EOS RX/RS, EOS 90D, new Rebel, Cinema Camera, EOS M, 1DX III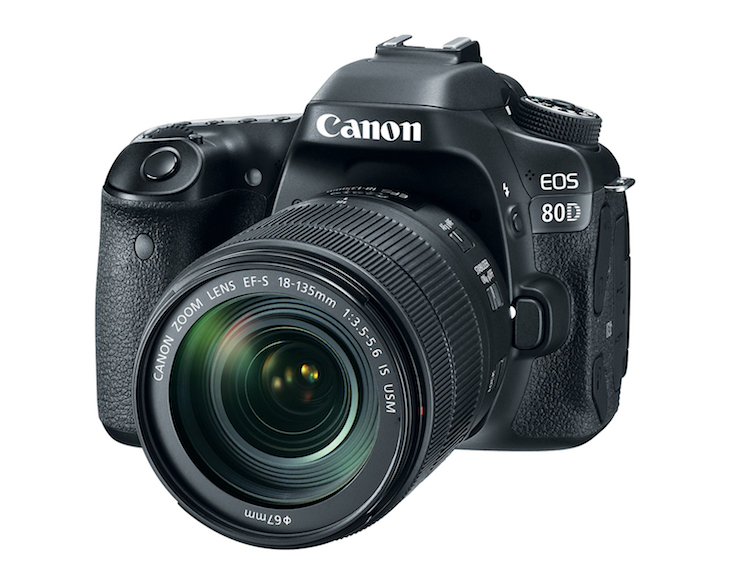 What to expect next from Canon besides the Canon EOS 90D? Let's sum it up what might happen in the next 3-4 months.
First and foremost, Canon will most likely announce the Canon EOS 90D (all rumors), the APS-C DSLR that will replace both the EOS 80D and EOS 7D Mark II (we reported). Some specifications for the EOS 90D surfaced.
Canon will also release a new Cinema camera. We think it will be the EOS C500 Mark II but the EOS C300 Mark III (rumored to feature 8K) may also be on Canon's release radar.
Is a new Canon Rebel DSLR also due? Might be, though we have no reliable intel so far. The same can be said about the next EOS M model. We were expecting a replacement for the EOS M5/M6, but so far nothing appeared on the horizon. The EOS M system is not dead (as many wish/suggest), Sigma just announced they will port three primes to the EF-M mount.
There are two upcoming Canon EOS R cameras. One, which might be announced towards the end of 2019, is the long rumored high resolution EOS R. Some people suggested this camera might be the Canon EOS RS. The other new EOS R model that's rumored is a pro-oriented, EOS-1D X equivalent full frame mirrorless camera. Canon itself said they might make such a camera. Canon EOS RX surfaced as name suggestion in various spots over the Internet
Finally, we can be reasonably sure that Canon will announced the Canon EOS-1D X Mark III before the Summer Olympics 2020.
Stay tuned…